Abdullahi Maruff Adisa, a Nigerian comedian known as Trinity Guy who was imprisoned for four weeks has finally been released.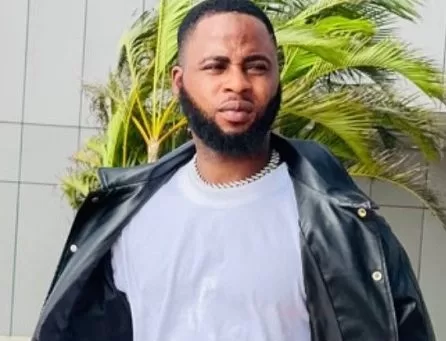 IbrandTV had previously reported that the police had invited the skit creator in relation to a prank video involving a minor.
After that, a family court in Iyaganku, Ibadan, Oyo State, ordered his detention in the Agodi jail.
Along with the skit creator, it also charged and remanded Isiaka Ahmed, 40, and his wife Rofiat, 29, who are the victim's parents, on two counts of conspiracy and sexual abuse and exploitation.
Also Read: Child Abuse: Trinity Guy Sent To Agodi Prison
Abdugalfar Abiola, also known as Cute Abiola, a fellow content creator, revealed the release of Trinity Guy on Friday night by making a pidgin English announcement on his Instagram profile.
"@iamtrinityguy is finally free on Bail.
"I am wishing you all the best brother.
"May Almighty Allah keep guiding you to the right path, Amen. 
"Welcome back! Welcome back! My guy don pray tire see his forehead."
What Punishment Do You Think Is Suitable By Law For False Rape Allegations?