More than ever before, the need for the leader of Nigeria to speak to the nation is so conspicuous, to the end that the blind could see it.
From the rising cost of living and the struggles Nigerians go through daily to make ends that are so far meet, are valid sources of concern.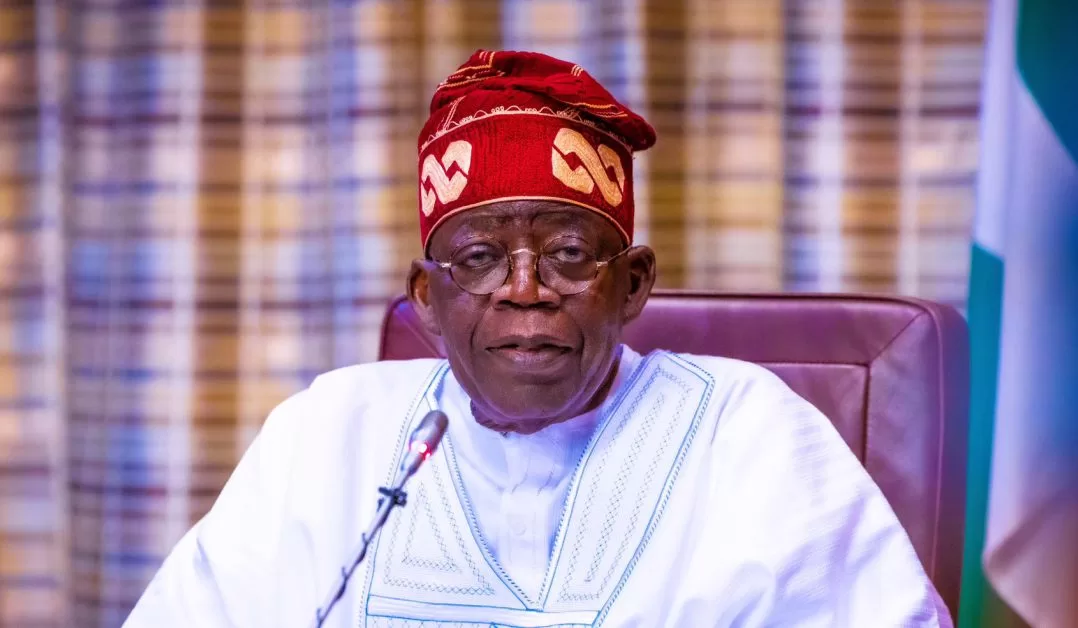 On the other hand, the economy is about to feel the pressure more, with the Nigeria Labour Congress saying it will go on strike.
It says Nigerians lost their peace of mind after the "Subsidy is gone" comment made by President Bola Tinubu during his May 29, 2023, inauguration.
Tinubu To Address Nigerians 
Early on Monday, President Bola Tinubu said he would address Nigerians in the evening of same day.
At 7:00 p.m. on Monday (today), precisely, President Bola Tinubu will address Nigerians.
Dele Alake is the Special Advisor to the President on Strategy, Communication, and Special Duties.
He made the announcement in a statement on Monday morning.
"President Bola Ahmed Tinubu will make a broadcast to the nation on Monday, July 31, 2023, at 7:00 p.m.
"Television, radio stations and other electronic media outlets are enjoined to hook up to the network services of the Nigerian Television Authority and Radio Nigeria for the broadcast," the statement read.
There are insinuations that the broadcast would be a way of addressing issues whipped up by the removal of subsidy on petrol.
Also, he will talk about the accompanying effect on the rise of the cost of living it has heaped on Nigerians.
'Unfriendly Policies'
To this end, the labour congress released a statement through its leader, Joe Ajaero.
In the statement issued in Abuja, the NLC faulted Tinubu's administration over its "unfriendly" policies.
"The administration has continued to treat Nigerians as slaves," it said.
Earlier on Monday, the NLC began mass mobilisation ahead of its planned nationwide strike scheduled to begin on Wednesday.
The aim is to push their displeasure with the hardship occasioned by the fuel subsidy removal, without palliatives.
People Also Read: Ministerial Nominees: How City Boy Tinubu Scammed Women
In a schedule obtained by our correspondent in Abuja on Sunday, the NLC urged Nigerians to "join us at the Unity Fountain, Abuja on Wednesday, August 2, 2023, at 7 am".
"There is nowhere in the world where government leaves its citizens totally to the vagaries of the market without some measure of control and protection.
"The Federal Government should immediately deal decisively with the criminal content of subsidy instead of exposing ordinary citizens to avoidable pain and hardship.
"As a matter of national importance, it is imperative to fix all our refineries to be able to cater to domestic fuel consumption," the NLC said.
A Review of President Tinubu's Ministerial List