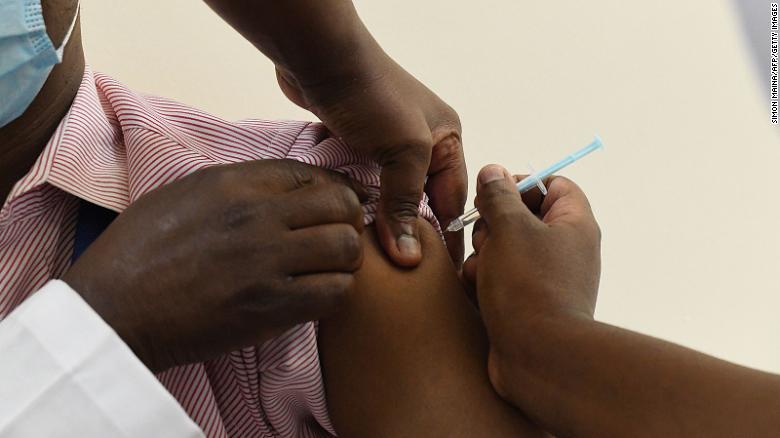 An arrangement in which Johnson & Johnson Covid-19 vaccines were being shipped from South Africa to Europe has been suspended, African Union (AU) Special Envoy for Covid-19 response, Strive Masiyiwa, has said.
The arrangement was reversed in part due to interventions from South African President Cyril Ramaphosa, European Commission President Ursula von der Leyen, and French President Emmanuel Macron, Masiyiwa said in a Thursday press briefing.
Masiyiwa said Europe's von der Leyen also committed to sending the J&J vaccines, which were packaged by J&J's South African partner company Aspen, back to African nations.
"All the vaccines produced at Aspen will stay in Africa and will be distributed to Africa," Masiyiwa said.
"All vaccines from that facility are under the control now of the South African government, which has committed that those vaccines will go to Africa."
Shipment marred by criticism
The planned shipment of the J&J vaccine to Europe had sparked outrage among health activists in Africa who criticized the arrangement, citing the slow vaccination rates in the continent when compared to Europe which had much higher uptake of Covid vaccines.
Only 3 percent of Africa's more than 1 billion people have been fully vaccinated against Covid-19 — a sharp contrast from Europe, where 57 percent have received a full course of vaccination, the World Health Organization says.
Many African countries will likely be unable to immunize up to 10 percent of their most vulnerable populations by September, the WHO stated.