Colombian pop star Shakira has reached a deal with Spanish prosecutors to settle a tax fraud case.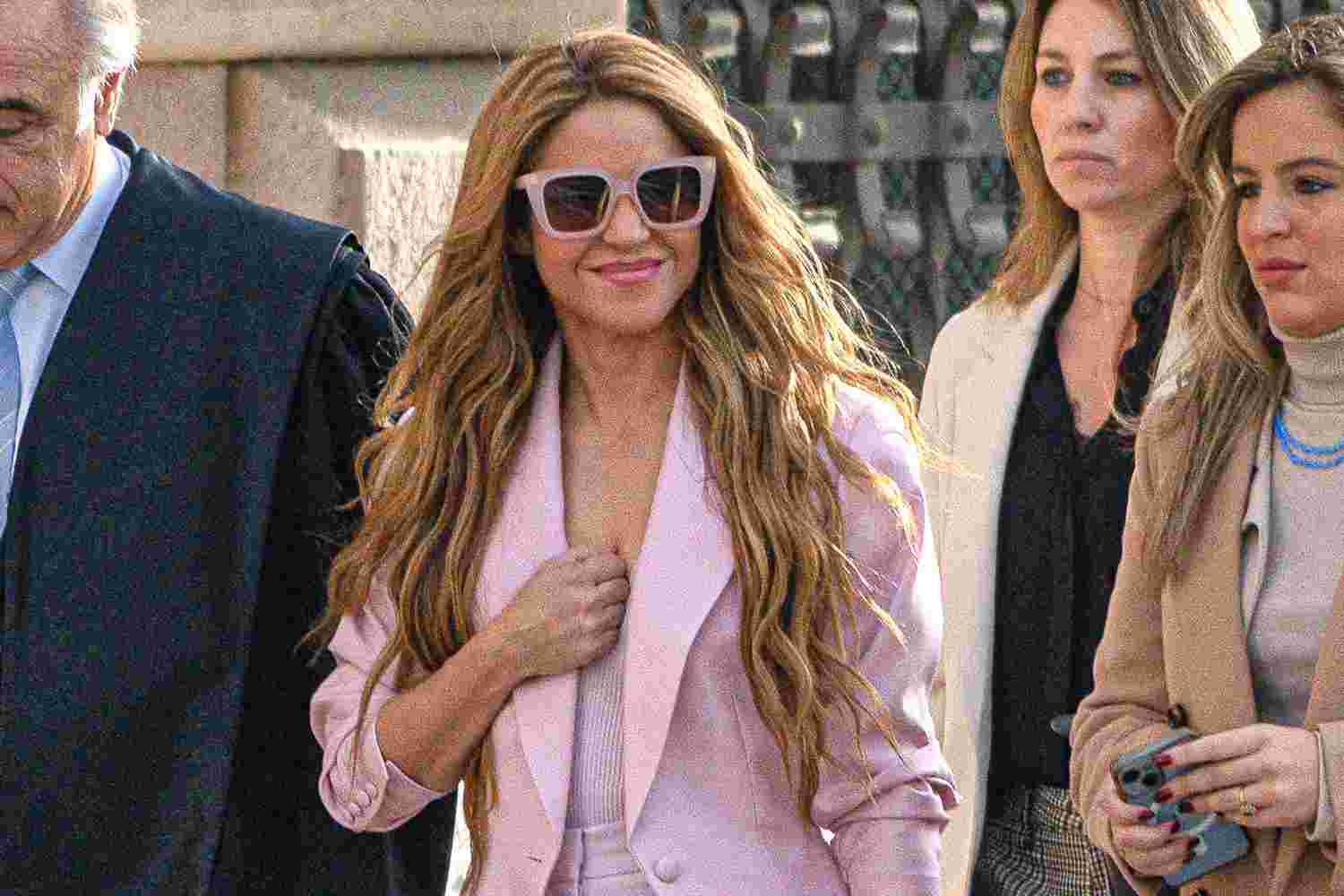 In the suit, it was alleged that Shakira owed over 14.5 million euros on income earned between 2012 and 2014.
The singer might have been sentenced to more than eight years in prison and fines totalling 24.5 million euros if she had been found guilty in the trial.
With the deal, Shakira is now required to pay a 7.3 million euros fine with a suspended three-year sentence.
Shakira, who has repeatedly denied any wrongdoing, said "I settled with the best interest of my kids at heart".
She also said she needed to move past "the stress and emotional toll of the last several years" to focus on her kids and career.
Here's another great read for you: Miss Nicaragua Wins 2023 Miss Universe Pageant