Richarlison has revealed his "dream" of playing for Real Madrid, but has insisted he must prove his worth at Tottenham first.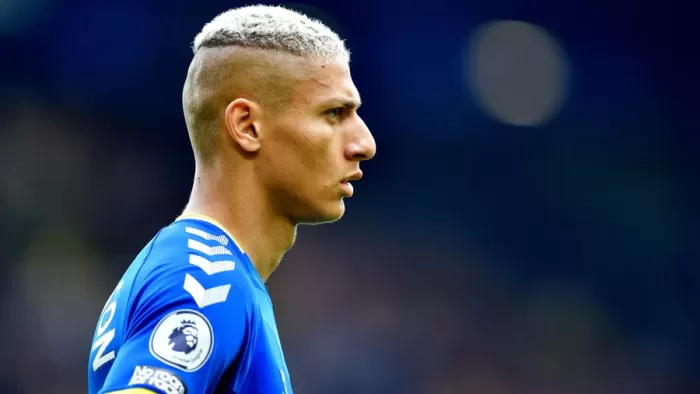 Despite insisting that he must show Spurs why they paid £50 million ($63 million) to sign him away from Everton last summer, Richarlison admits he would love to play for Real at some time in his career.
The Brazilian international did indeed have a difficult season and only managed to score one Premier League goal.
Also, a last-second equalise against Liverpool that was nearly immediately cancelled out as the Reds scored a winner at Anfield with seconds left in the game.
Richarlison said when asked if he had any Real Madrid connections while serving in Brazil: "Real Madrid links? Every player, of course, aspires to don a Real Madrid jersey.
It's the biggest club in the world. But I have a club, a contract, I have to prove why it they bought me for a high price.
"But any player dreams of playing for Real Madrid."
Richarlison struggled throughout the 2022–23 campaign, although he only made 12 Premier League starts, so it's unclear how the new boss Ange Postecoglou will regard the Brazilian.
Read more: Kylian Mbappe's Move To Real Madrid Is Finally On
However, he has a spotless record for his nation and has 20 goals in 42 appearances.
Karim Benzema's departure for Saudi Arabia may have put Real on the market for a new striker this summer, but a deal for Richarlison would be unexpected.
DIFFERENCE BETWEEN PURE WATER AND SACHET WATER: IT'S FUNNY HOW PEOPLE THINK