In an effort to lure investors and stabilize Nigeria's economy, President Bola Tinubu has abolished the multiple exchange rates system.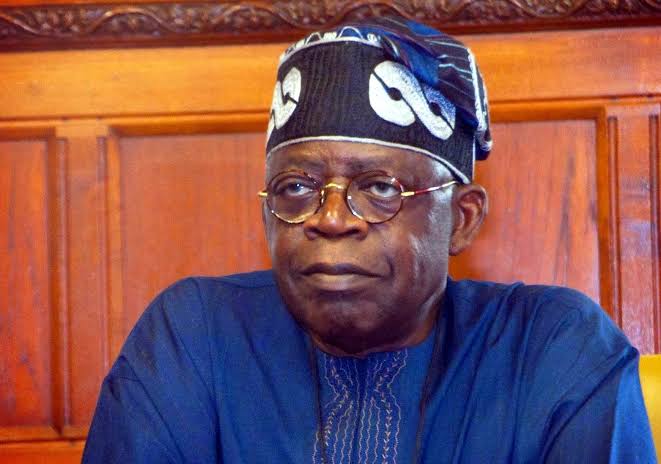 President Tinubu at his inauguration on May 29, promised to unify the multiple exchange rates system, revamp the economy and reduce the debt burden of the oil-rich nation.
For a long time now, the World Bank and the International Monetary Fund have urged Nigeria to jettison the multiple exchange rates system adopted by former president Muhammadu Buhari as a means to encourage investors to invest in the economy.
Now, few days after President Tinubu took over, Nigeria's Central Bank abolished the country's multiple exchange rate system.
Also, the apex bank said it effectively floated the Naira currency.
Segmentation Of Forex Markets
It is the first shot of President Bola Ahmed Tinubu at revamping the country's monetary policies.
In a statement released late on Wednesday, the Central Bank of Nigeria said it had ended the "segmentation" of forex markets, with transactions to be carried out only through one so-called "Investors and Exporters" category.
The Naira will also be traded at a "willing buyer, willing seller" market rate instead of regulated rates against the US dollar and other currencies, the statement said.
Read Also: "We Support Unified Exchange Rate" – ABCON President
"All segments are now collapsed into the Investors and Exporters window," the CBN said in statement posted on its website.
The currency which had officially traded at around ₦460 to the dollar last week, closed at around ₦660 to the dollar, according to local traders and analysts.
Nigeria's SBM Intelligence analyst, Tunde Ajileye, said: "It is effectively both a devaluation as well as a deregulation".
According to Ajileye, "a lot of the market distortions on the control of the FX price, will go. So its positive".
The controls had created a back up in demand for foreign currency and a thriving black market or parallel trade where the Naira was selling at around ₦750 to the greenback.
Naira Falls: Aftermath Of Unification Of Exchange Rate