Nigerians are very confused at the moment after finding themselves sandwiched between the devil and the deep blue sea.
Should they be happy that President Bola Tinubu is taking the very difficult decisions or be angry that they have been summarily pushed into poverty and hardship overnight.
For those in need of Forex to transact businesses, there is serious trouble looming, as the Naira continues to fluctuate against the dollar.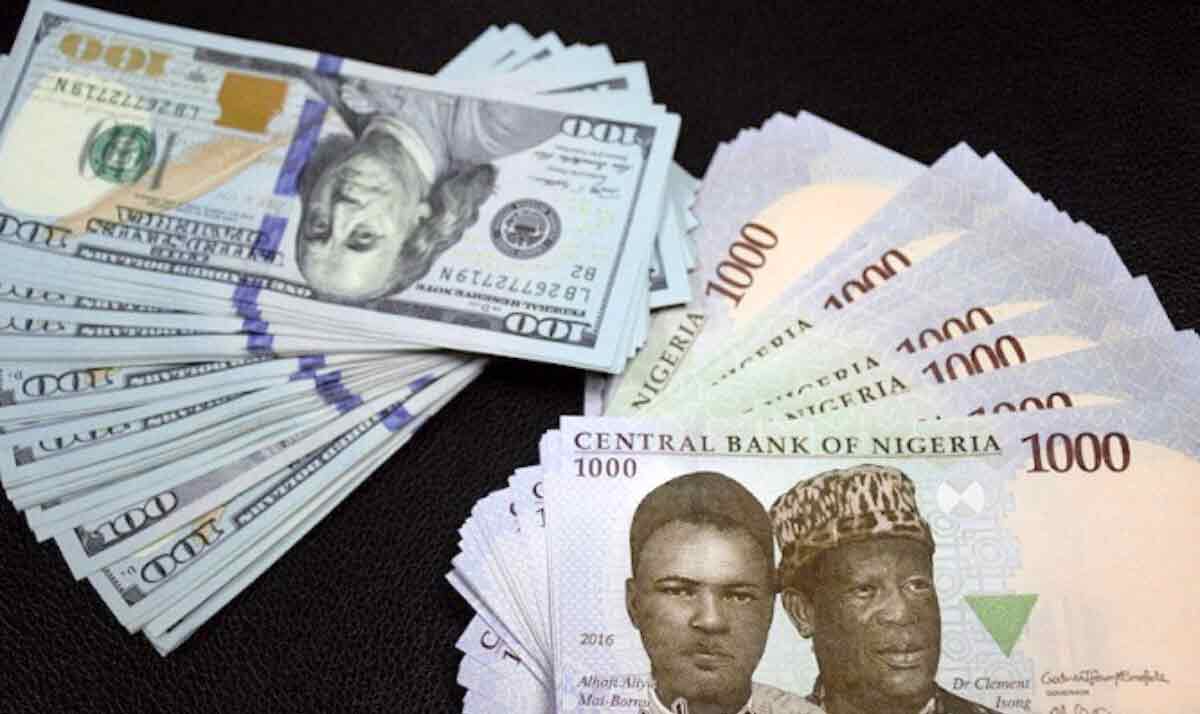 Businesses in Nigeria may soon start crumbling, not only as a result of the economic woes being recorded but because of the inability to financially sustain itself.
Read Also: Nigeria Needs A Thriving Economy – Moghalu
It is a known fact that most manufacturers in Nigeria, import the raw materials they use for production. If not all, a major part
So, with the state of the nation's economy, there may be serious trouble soon.
The exchange of the Dollar to Naira on the parallel market also known as the black market within the last 7 days is between ₦860 and ₦877 with an average of ₦866.75.
In Nigeria today, July 24, Dollar to Naira parallel market exchange rate is between ₦855 and ₦869 with an average of ₦862.00.
Meanwhile, the Euro which is the second most traded currency traded against the Naira at ₦950 buy and ₦928 sell respectively in the black market.
At the same time the Pound to Naira Exchange Rate is ₦1166 buy, while you can sell a pound for ₦1148 at the black market rate.
Read Also: Shehu Sani Speaks As Asari Dokubo Raises Army For Tinubu
All the policies of President Bola Tinubu's administration are yet to start yielding any tangible result.
In fact, it is the reason dollar rising, as the economy largely depends on imported goods.
Subsidy Palliative: President Tinubu Approves Infrastructure Support Fund