The recent banter between the Economic and Financial Crimes Commission (EFCC), and the former governor of Zamfara State is beginning to spring up shocking revelations.
When Matawalle accused the suspended EFCC Chairman, Abdulrasheed Bawa of requesting a $2 million bribe from him, many thought he was lying.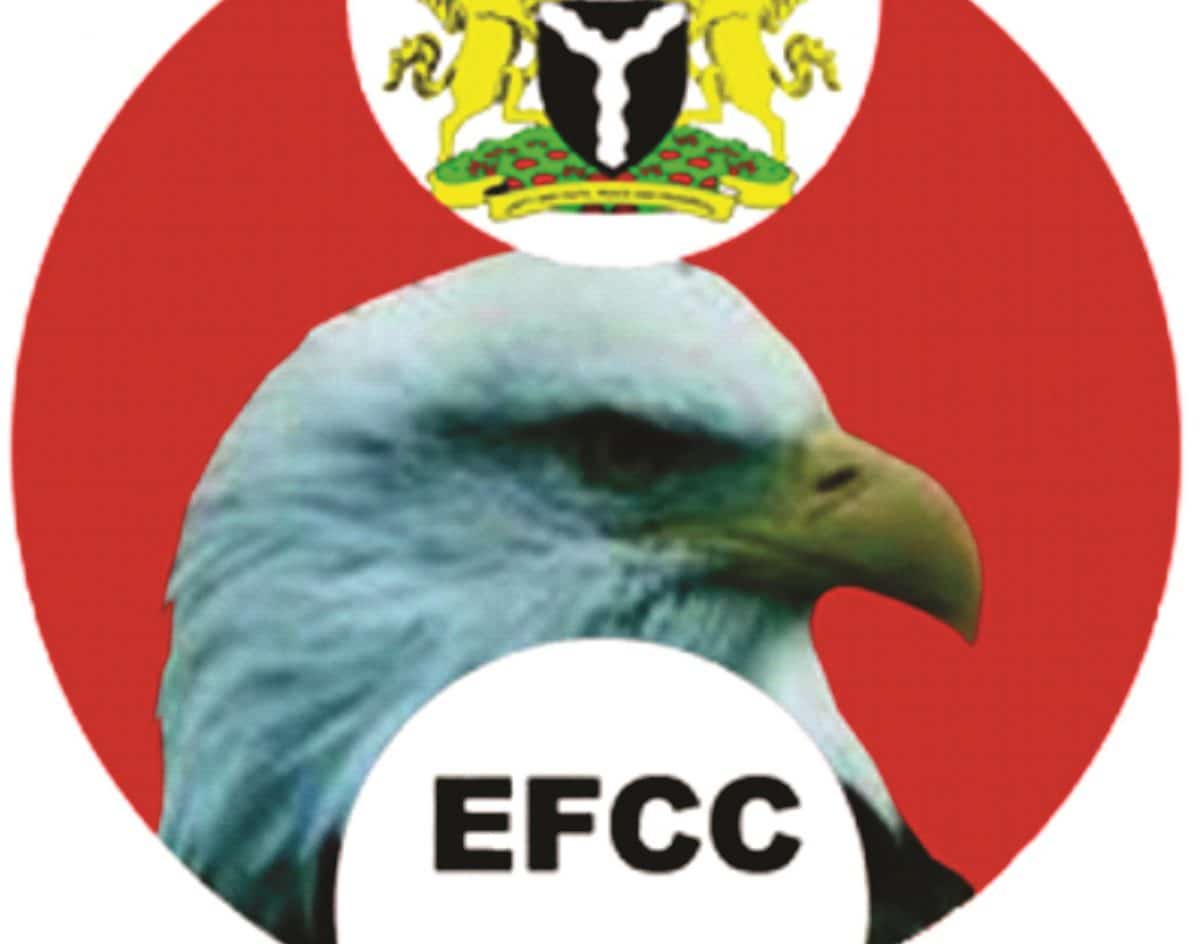 Now, Ex-Zamfara State Commissioner for Information, Ibrahim Dosara has alleged that there is evidence to back Bello Matawalle's claims.
Dosara made the claim in an interview on Arise News on Monday.
According to him, they would provide the evidence when the time is right.
Social Media Handover
Speaking on the allegation that Matawalle bought vehicles over ₦2billion for Ministries, Departments, and Agencies (MDAs) but were not found anywhere in government premises in Zamfara State.
Dosara said, "We don't do handovers on social media.
"We have provided the records. The vehicles that were bought were given to security agencies to help them in their operations.
"We had wanted the current governor to invite the former governor, he is ready to come.
"It is not for him to go on social media and start castigating him.
"The security agencies were aware that vehicles were given to them. We did it in a colorful ceremony.
"The issue that vehicles were taken away is not true."
You May Like: Tribunal Rejects APC, Tinubu's Attempt To Dismiss APM's Petition
EFCC Should Go To Court
Speaking further on the ₦70billion corruption allegation, the ex-commissioner said, "An allegation can be proven in the court of law and what Matawalle was saying is that, if he is being alleged to have taken public funds let them go to court.
Let the court investigate and find out what happened.
We are not saying that we are above the law but we want the law to take its course.
You cannot just go to social media and judge somebody.
It has to go through legal processes to determine who is wrong or right."
Also Read: Video: The ₦200m I Gave Wike Was From My Savings – Akpabio
The recent investigation of top government officials by the President Bola Tinubu's administration has sparked numerous reactions from Nigerians.
The video below captures the thought of many Nigerians regarding this.