LGBTQ is already illegal in the conservative and highly religious East African country.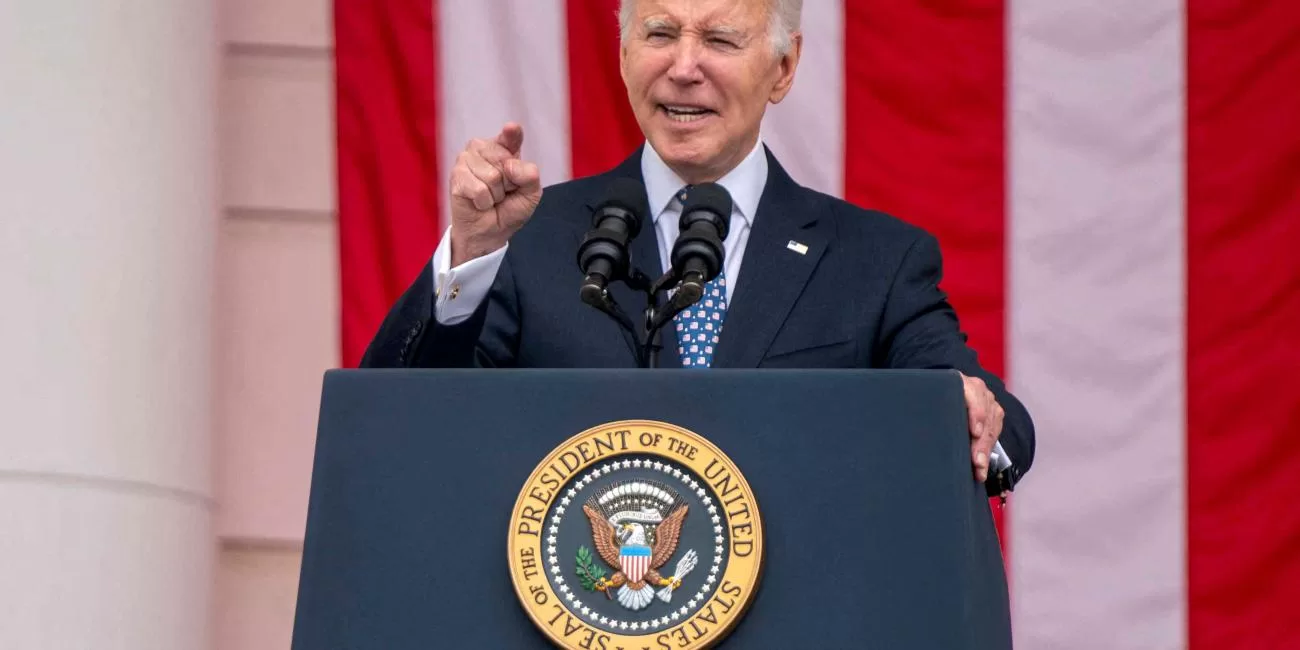 The law also imposes a life sentence for same-sex intercourse and a 20-year sentence for promotion of homosexuality.
Firms including media and non-governmental organisations that knowingly promote LGBTQ activity will also incur harsh fines, the law says.
The law, considered one of the harshest in the world, was enacted in May and carries the death penalty for "aggravated homosexuality," an offence that includes transmitting HIV through gay sex.
It drew immediate rebukes from Western governments and put in jeopardy some of the billions of dollars in foreign aid the country receives each year.
The Visa Ban Over LGBTQ Penalty 
The United States has imposed visa restrictions on Uganda officials after the African nation passed an anti-LGBTQ law that was condemned by many countries and the United Nations, the U.S. State Department said on Friday, June 16.
People Also Read: IMF Recommends 5 Financial Inclusion Policy For Nigeria
U.S. President Joe BidenJoe Biden had threatened aid cuts and other sanctions, while Secretary of State Antony Blinken said last month the government would consider visa restrictions against Ugandan officials.
The State Department also updated its Uganda travel guidance for U.S. citizens to highlight the risk that LGBTQI+ persons could be prosecuted and subjected to life imprisonment or the death penalty based on provisions in the law, it said.
Find Out How Emefiele Suspension Will Affect Nigeria