Atiku Abubakar, the presidential candidate of Peoples Democratic Party (PDP) is probably not in a good mood after the Tribunal's pronouncement on the 2023 presidential election.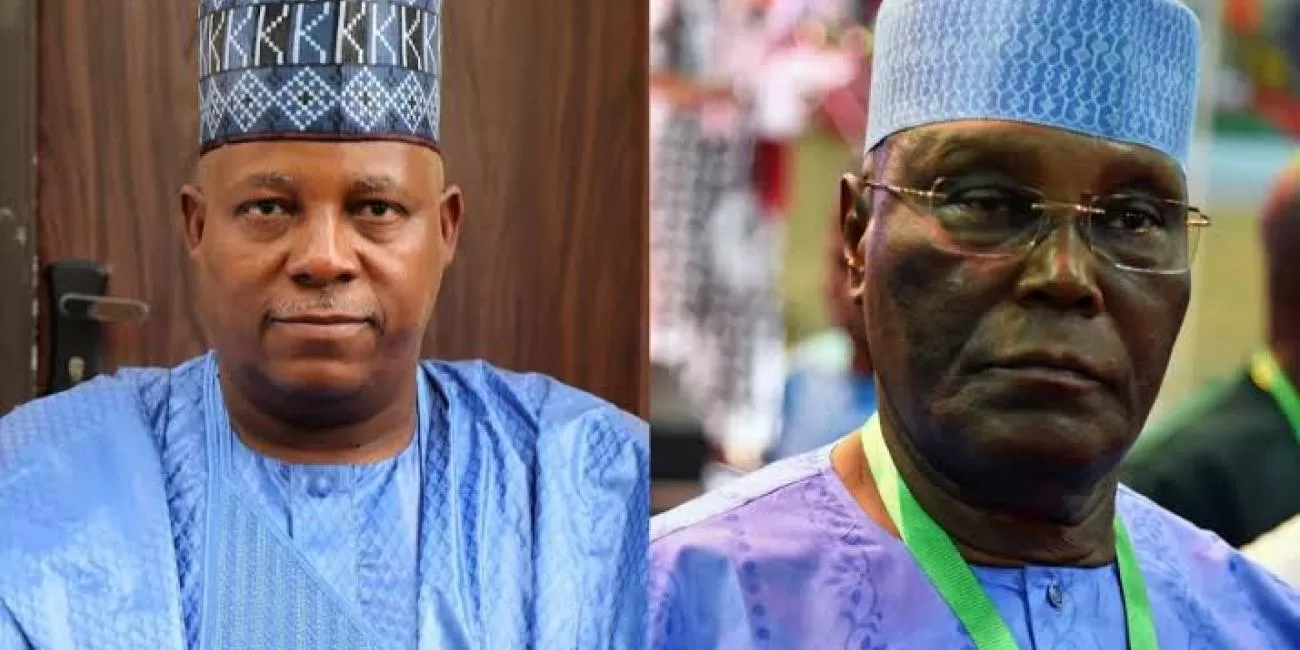 Now, the Vice President of Nigeria, Kashim Shettima is adding 'insult to the injury'. He is in a good mood and he is saying things that could trigger a war of words.
He says he will officially retire Atiku Abubakar as a presidential candidate, following the decision made by the Presidential Election Petition Court.
Shettima addressed the media on Wednesday night shortly after the Tribunal's decision.
According to him, the decision of the Tribunal is an evidence of the people of Nigeria's faith in President Bola Tinubu and his administration.
Governance Is Now Important
Shettima responded that the APC had moved past the political stage when asked if he would still retire "political tourists," as he had stated during the campaign.
"Now we are in the phase of governance.
"Atiku Abubakar is an elder statesman that I hold in very high esteem.
"Anybody who knows the socio-cultural interactions between Fulanis and the Kanuris in the North will know that I have the liberty to hurl insults at him, and he will stoically bear it.
"We are not going to retire him to Dubai or Morocco; I will retire him to Kombina.
"I will buy him goats, broilers, and layers so that he can spend his days rearing goats and broilers."
"But that's on the joking side, he added.
You Should Read: 'President Tinubu Has A University Degree Without Attending Primary, Secondary School' – Atiku
"On a more serious note, he is an elder statesman; the nation needs him. Experience is not something that you can buy in the marketplace.
"We would tap into his wealth of experience and exposure to catapult the nation to a higher pedestal.
"Politics is over; governance is now important."
Watch The Video Here