The West African Examinations Council (WAEC) on Monday, August 7, 2023, released the results of the 2023 West African Senior School Certificate Examinations (WASSCE) for school candidates.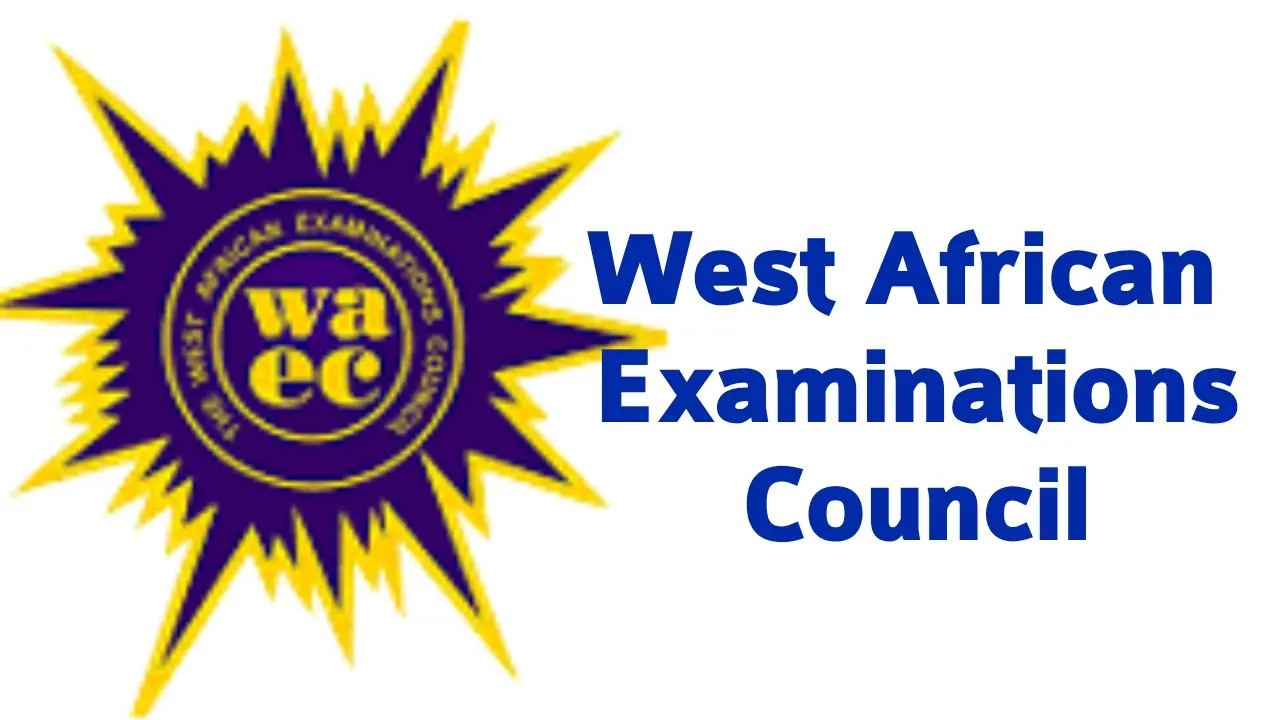 The spokesperson for the examination body, Moyosola Adesina confirmed the release of the result.
Did you or anyone related to you seat for the examination?
In this article, we will show you how to check the WAEC result without having to go to a computer centre, WAEC office or your secondary school to check your result.
Requirements To Check WAEC Result
Candidates who sat for the 2023 WASSCE can check their results through the internet by using the WAEC portal or through SMS (without the internet).
To check through SMS, candidates should follow the steps below.
1. Type WAEC*ExamNo*PIN*ExamYear on your phone (as a single message).
2. Send to 32327.
3. You will receive a message instantly containing your WAEC statement of result.
Note: This service costs ₦30.
To check online, log on to the WAEC result-checking portal here and follow the instructions.
1. Enter your WAEC exam number in the mandatory field.
2. Choose your exam year, e.g. 2022
3. Choose your exam type, e.g. SCHOOL CANDIDATE RESULT.
4. Enter the card serial number.
5. Enter the PIN code on the card.
Did You Miss? What Tinubu Is Doing To Boost Non-oil Export
Click the Submit button and your WAEC 2022 results will be displayed.