Hardship and suffering is not new to Nigeria. Year in, year out, the country is plaque with economic hardship springing from one government policy or the other yet, with hard effects on the citizens.
Many had thought that the end of the 16 years rule of the Peoples Democratic Party (PDP) in 2015 would at least reduce the frequent occurrence of this economic hardship if not put an end to it totally.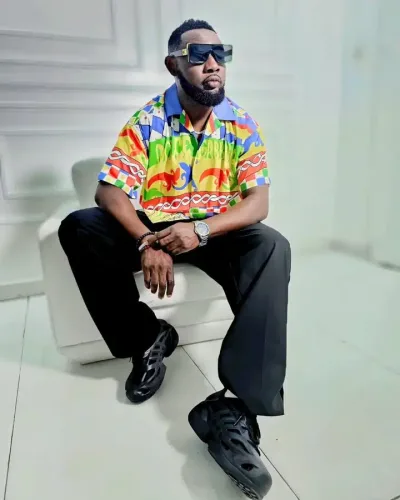 However, years after the change which Nigerians craved for, it appears that nothing has changed.
Now, actor and comedian, AY Makun has bemoaned the lasting situation of Nigeria as he wondered when the nation will get better.
Nigeria Will Get Better
In a statement on his Instagram page, AY said that although he grew up hearing that Nigeria will be better, things are actually growing worse in the country even now that he is in his fifties.
The more things seem to change, the more they stay the same, leading him to wonder what sort of Groundhog Day existence we live in this nation.
AY went on to ask how many people make enough money to meet their basic needs.
His post reads: "Nigeria go better us what one grew up hearing. I'm still hearing it in my fifties.
What kind of Groundhog Day existence do we live in in this country though? The more things seem to change, they remain the same."
Captioning the post, AY Makun wrote: "How many of us do have wages more than sufficient enough to cover the bare cost of living in Nigeria?".