DJ Cuppy, the talented Nigerian DJ and producer, has sparked rumours with her recent Instagram activities.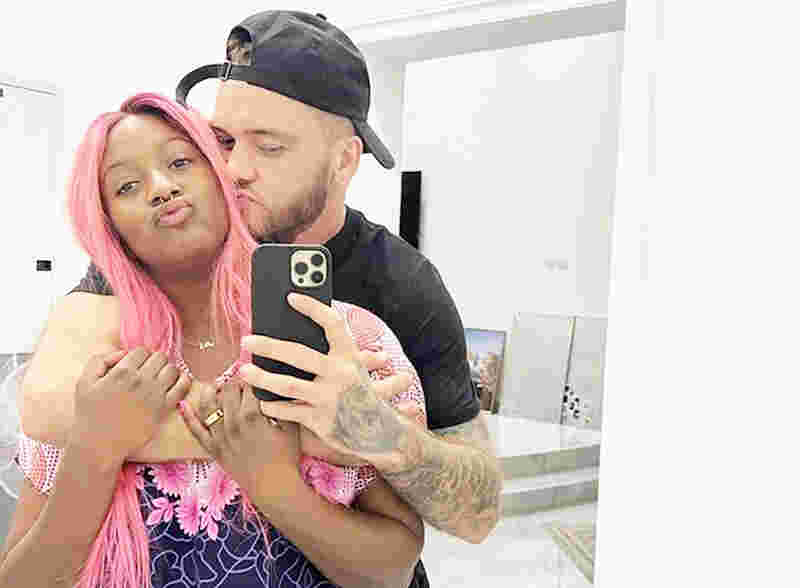 The spotlight is now on her relationship with British boxer Ryan Taylor, as he shockingly hit the unfollow button on her account.
Their love story has been captivating fans since their engagement in November 2022, with the couple proudly sharing adorable snapshots of their romance on social media.
But now, a curious twist has emerged — Taylor's Instagram no longer features DJ Cuppy among his list of followed accounts.
As of now, neither DJ Cuppy nor Taylor have shed any light on this social media fallout, leaving us in the dark about the true status of their relationship.
Yet this unexpected move has ignited a whirlwind of speculation, suggesting a possible breakup between the two lovebirds.
This isn't the first time DJ Cuppy's love life has been plagued by breakup rumours.
In 2021, their relationship endured a brief separation when Taylor was accused of infidelity.
However, they eventually reconciled, proving that love can triumph over obstacles.
Here's another great read for you: He's A Liar, Cheat, You Can Have Him- Fiona Michelle Shades Cuppy