President Tinubu prefers living in his Maitama private mansion to staying in the Aso villa official residence of the president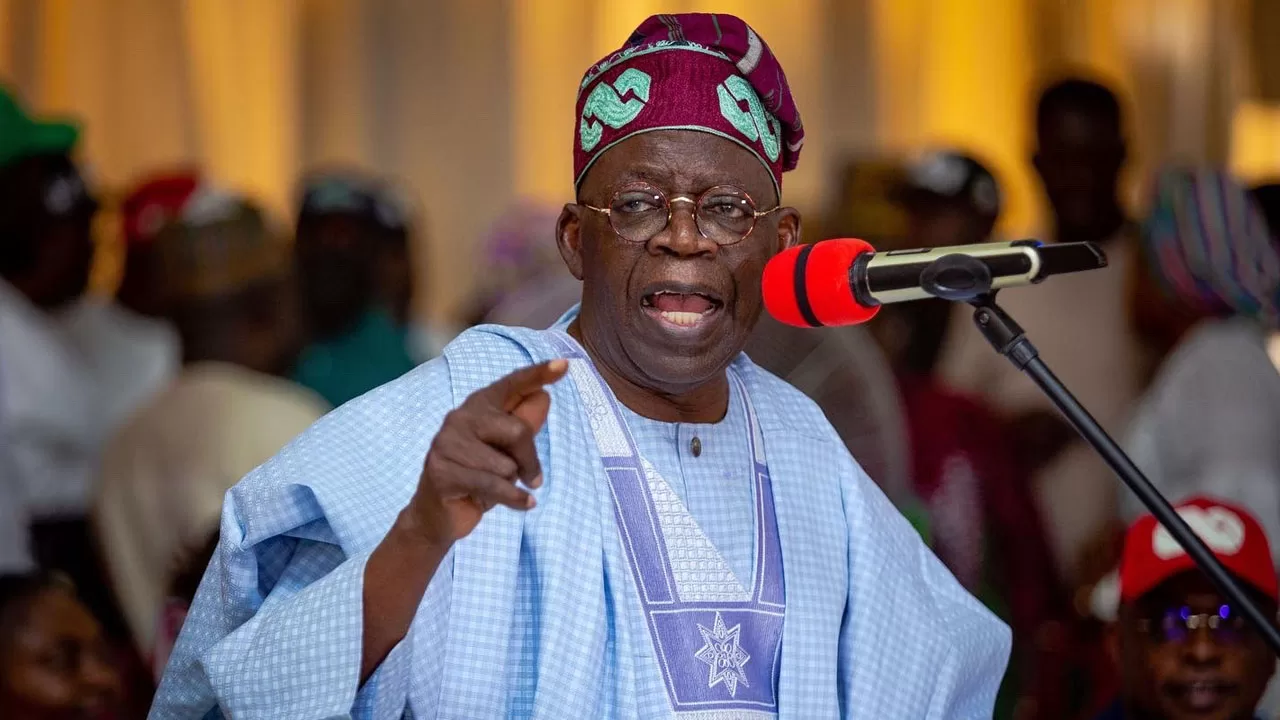 If one was to ask the average Nigerian what their dream job would be, most would say becoming the president of the country would be their dream.
For some, the assumed lush lifestyle and availability of resources is enough to have them living the life they always envisioned.
But for President Bola Tinubu, these luxuries may not matter much. The president is yet to move into his residence at the Aso Villa since his inauguration on May 29, 2023.
More than six weeks after becoming president, Tinubu has maintained the use of his private conference room, office space, and Aso Chambers for crucial meetings with local and international guests, but leaves his official residence unoccupied.
Also Read: Remi Tinubu Receives Governors' Wives In Aso Rock (Video)
At the end of every work day, the president is regularly seen exiting the Villa, and heading for his Maitama private mansion. He also arrives his office from Maitama.
It is customary for the villa to undergo repairs after the exit of a former president, and Muhammadu Buhari, the former president, was away from the villa for five weeks before resuming in 2025.
However, Tinubu continues to work from the office, but just won't sleep there, which differs from what was previously obtainable.
Revenue Generation Abuja Now Needs More Foreign Investors