Argentine youngster Facundo Farias is set to join Lionel Messi at Inter Miami after the MLS agreed a deal with Colon.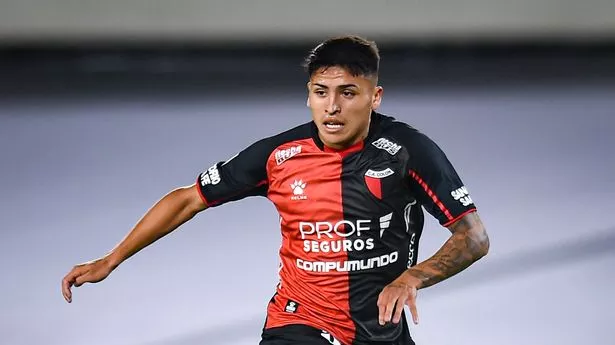 In his native nation, Farias is well-regarded, and even at such a young age, the 20-year-old has already participated in almost 100 games for Colon.
The offensive midfielder will join Inter Miami in the MLS for $5.5 million (£4 million).
If Farias meets them, Colon will also be entitled to bonuses worth $2 million (£1.7 million).
Moreover, Colon will also receive a percentage should Farias be sold further down the line.
Read more: Erik ten Hag Speaks Out On Man Utd Captaincy
Facundo Farias will join Messi in Miami, with the Argentine legend due to play his first game for his new side on July 21.
DIFFERENCE BETWEEN PURE WATER AND SACHET WATER: IT'S FUNNY HOW PEOPLE THINK