The body of the yet-to-be-identified man who jumped into the Lekki-Ikoyi link Bridge lagoon on Tuesday has been recovered.
"Nigeria is truly not for the weak," a social media user said while reacting to the news.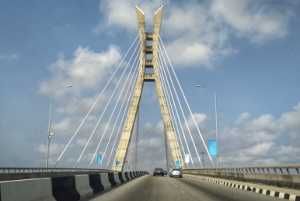 You see, no one can deny the underlying fact in the above statement. This is because the hardship faced in Nigeria is crystal clear and stares everyone in the nation in the face daily.
Really, the hardship and pressure are often very overwhelming, and those who cannot bear the pressure, are pushed into depression with a desperate urge to end it all.
The Recovery
While Nigerians await the full details of the tragedy, reports indicate that the remains were recovered by the Lagos State Emergency and Rescue Agency (LASEMA) on Thursday morning.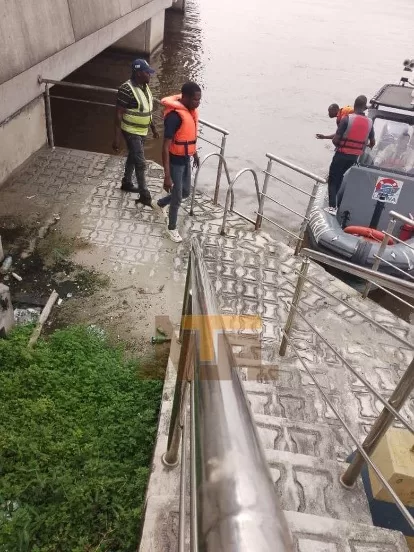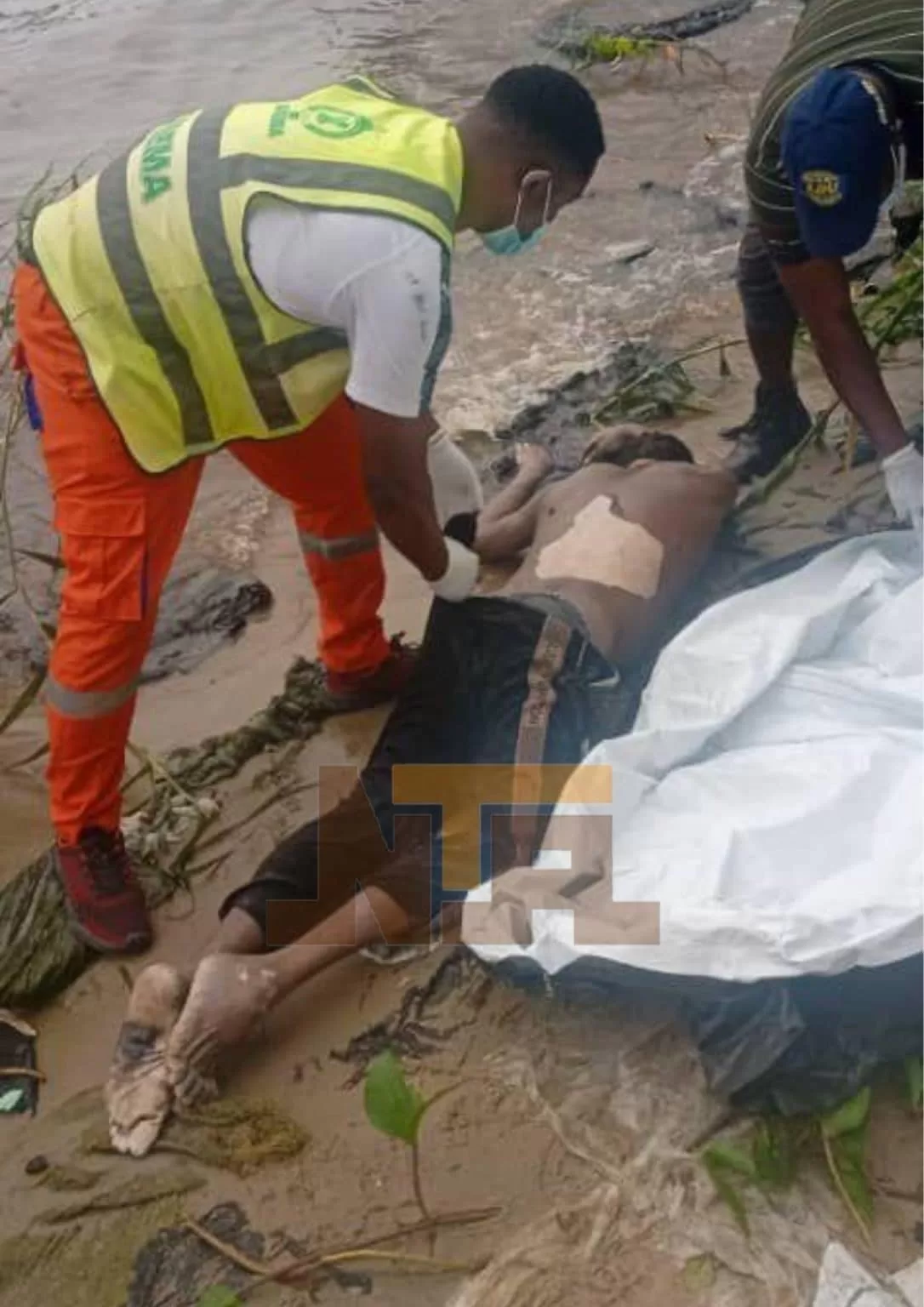 This is after two days of intensive search and rescue operations.
You May Like: Why Tory Lanez Was Sentenced To 10 Years Imprisonment
After the discovery, the remains were bagged immediately for onward movement to the Lagos morgue by the State Environmental Health Management Unit (SEHMU).
Really, one of the things experts recommend when people are depressed is to go for something that will offer entertainment.
One of such entertainment available in Nigeria is comedy. But how well can comedy help solve the problem of depression.
We asked few questions. got some answers, and we documented them in this video.