Atiku Abubakar, the PDP presidential candidate, is accused by Mr. James Endurance Onwordi, also known as Ibori Ubulu, of driving the People's Democratic Party (PDP) to failure.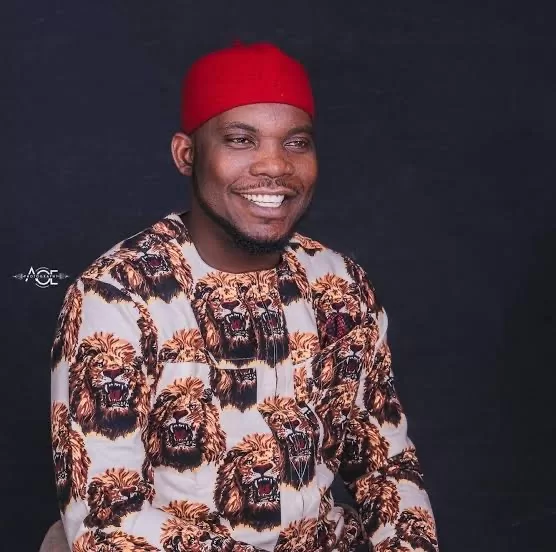 Speaking about the tribunal issue, Onwordi suggested that Atiku accept the tribunal's decision.
He stated that, the PDP would have won both the election and the tribunal case if Atiku had heeded to the call for forgiveness and humility.
Onwordi pointed out that if Atiku had reached an agreement with the party's disgruntled governors and members, the PDP would have won the presidential race.
According to Mr James, Atiku neglected the resentful members in favour of courting support from the country's northern region rather than making amends with them.
"I am calling on Atiku to accept the tribunal verdict as thee is no need of appealing the case.
"If he is not willing to accept the verdict and focus on rebuilding the party, then he should be suspended from the party.
"The party made a mistake by giving presidential ticket to Atiku without following the justice and equity.
"The likes of Aminu Tambuwal, Dino Melaye were not truthful to Atiku because they were playing northern agenda which today made us failure.
"We failed because we didn't agree with equity and fairness.
"'It's unfortunate that PDP lost at the tribunal but it's a great lesson to Atiku and the party.
"We must all start the process of rebuilding the party by ensuring that we stop wasting our resources on court cases and coming back to talk on reconciliation."