A video showing the heartbreaking moment a man raped a yet-be-identified girl.
He filmed it and posted it on his Tiktok page, this video has gone viral on social media.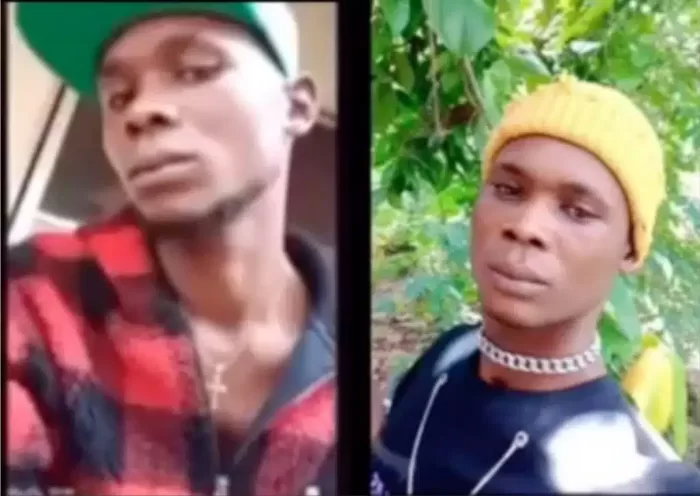 In the now-viral video, the young girl could be heard crying.
This was after she has been raped by the man who disclosed their location to be in Ifite, Anambra State.
You May Like: Tension As Cultists Behead DPO In Rivers State
The young man accused the young girl of being into hookup, which she strongly refuted, pleading with the rapist to let her go.
He also threatened to kill and dump her in the bush if she said anything about the rape.
The video has sparked outrage on social media, with Nigerians calling for his arrest.