In the last 2 years, the Nigerian health sector has lost its best health workers to developed countries due to poor remuneration and the inability of the government to meet their demands.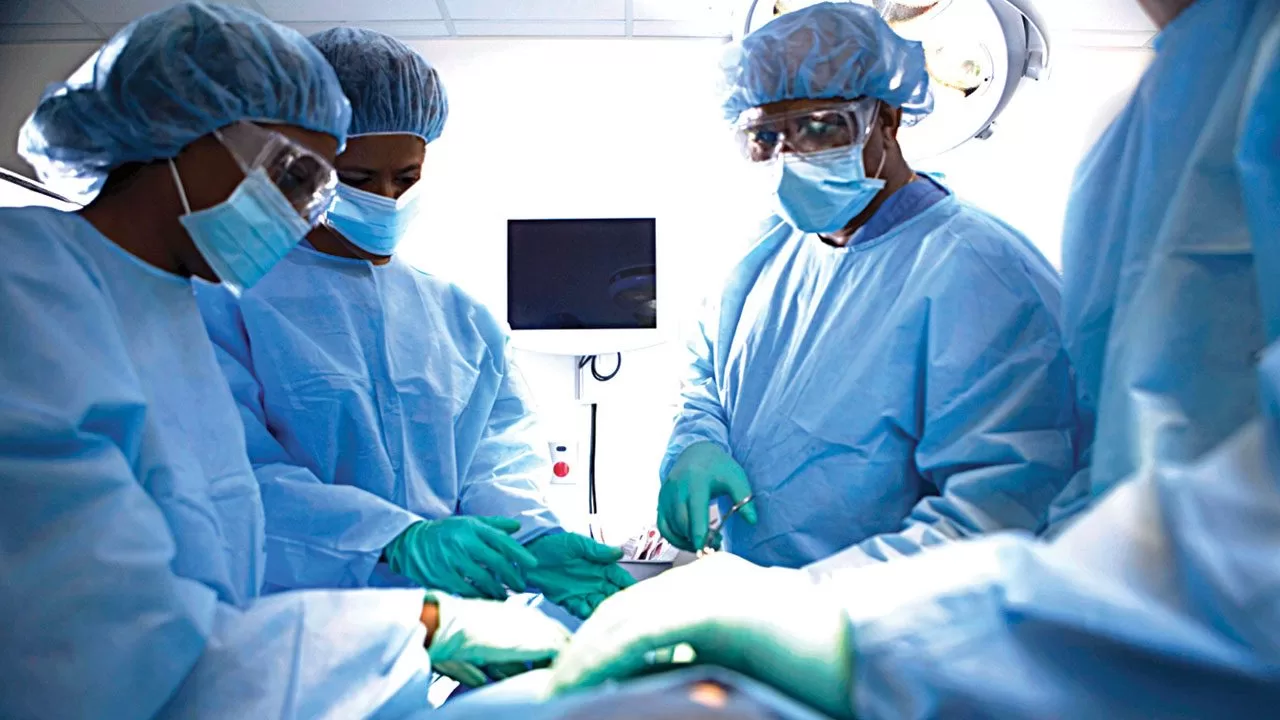 Around 400,000 healthcare professionals are not enough to meet all of Nigeria's healthcare demands, according to Prof. Ali Pate, Coordinating Minister of Health and Social Welfare.
He had organised a news conference on Saturday in Abuja after a three-day briefing with ministry departments and agencies. At that meeting he hinted of the shortfall of heath workers.
Indeed, the meeting was organised to develop a plan for Nigeria's healthcare system.
Low Health Workers
According to Pate, the 400,000 workforce comprise community health workers, nurses, midwives, pharmacists, physicians, lab scientists, technicians, and auxiliaries working in the Nigerian healthcare system.
"They are not enough. If you think that this number can take care of 220 million people. Our doctor-to-population ratio is lower than what the World Health Organisation expects.
"So, there's still room to produce more. In fact, to produce excess because globally, there's a shortage of health workers, there is almost a shortage of 18 million people.
"In developed countries where they are aging, they are retiring so they need more people to provide services.
"So, if we think about it, we can produce for our own needs and if some leave then they go and earn resources and they come back with some experience."
Medical Tourism 
Speaking on how to stop medical tourism, Pate claimed that the practice was common in practically all developed and developing nations.
People travel to East Asia for surgical operations since they were more affordable than in the United States.
"However, what seems to be an issue is using public financing to fund it and missing the opportunity to keep some of the resources used in engaging in medical tourism back in the country.
"When I mentioned unlocking the healthcare value-chain, it includes mobilising private capital to invest in the physical infrastructure and the human resources so that some of the services that people go to India for, we will have them here.
People Also Read:Doctors In England To Stage Five-Day Strike
"We have begun discussing mechanisms or models where we'll go on that path as part of expanding the value chain so that it's not necessarily publicly financed.
"So, if you want to have plastic surgery, there's no need to use government money to pay for your plastic surgery but if we have a facility that will do that here for you, we will keep your dollars here and employ a few attendants here to do the procedure for you," he noted.
The minister added that because people had options as to where they would seek healthcare, medical tourism might not be completely eradicated.
However, he assured the everyone at the briefing that the Federal Government would use the opportunity of human capital, private sector capital, and innovation to provide services that people could use in Nigeria.
As far as the issues in the health sector remain, industrial actions will always show up once in a while.
Watch how Nigeria's medical doctors called for an indefinite strike to push their demands.