While President Tinubu is plotting to invade Niger with the military, people living in border communities are concerned about the decision, and how an intervention could spell doom for them.
They want Tinubu and the ECOWAS to rethink as they do not want to suffer casualties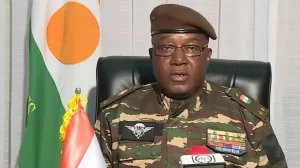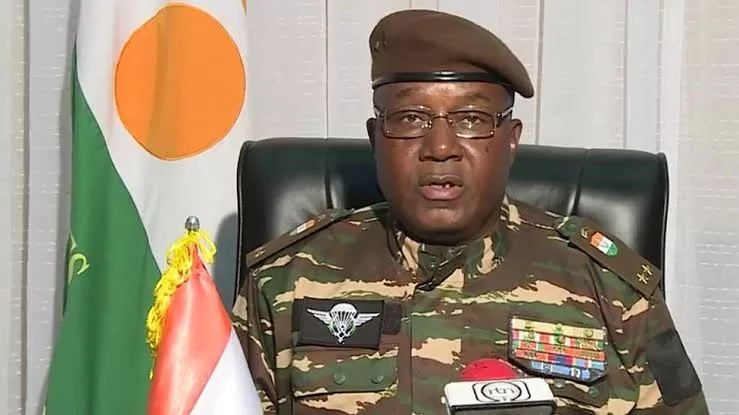 Katsina Elders forum has called on ECOWAS and the AU to negotiate with the military leaders in Niger Republic in order to peacefully return the country to its democratic government.
An elder statesman, and the acting chairman of the forum, Aliyu Saulawa, made the call through their secretary, Ali Muhammad, during a press briefing on Monday in Katsina.
He pointed out that the gesture would allow the military junta to have a political transition programme and avert the grave consequence of staging a military coup.
Saulawa, referring to the alleged threat of the coupists to kill Mohamed Bazoum, the overthrown president of Niger Republic, wondered what would be the benefits of ECOWAS' intervention if it ends in war with Niger.
See Also: Three Networking Skills You Should Master
According to him, the consequences of military intervention by the ECOWAS would be suffered by the people of that country and also some states in Nigeria that share common borders with Niger.
Repercussions
"ECOWAS should be mindful of the repercussions, the aftermath of war, it's not something that is very simple. So, the question of applying force does not arise, in fact, it should not come in.
"We are advising, like every other responsible citizen that spoke against the use of force, we are calling on President Bola Tinubu to see reason in this situation.
"Nigeria and Niger are the same; we have a lot in common," Saulawa stated.
Saulawa said Nigeria is not short of problems that it will even contemplate expending resources and military capability on Niger's internal crisis when Nigerians are suffering from security and other challenges.
"Let ECOWAS try to mediate diplomatically, let them meet these military leaders and ask for Bazoum's safety," he admonished the regional body.
He further cautioned ECOWAS against any hope that the coupists would relinquish power immediately after successfully assuming the leadership of the country.
"Do you think a military leader who had led a successful coup will relinquish power when the consequence is death?," he asked.