Planning a special date doesn't have to break the bank. There are plenty of ways to enjoy each other's company without spending a fortune.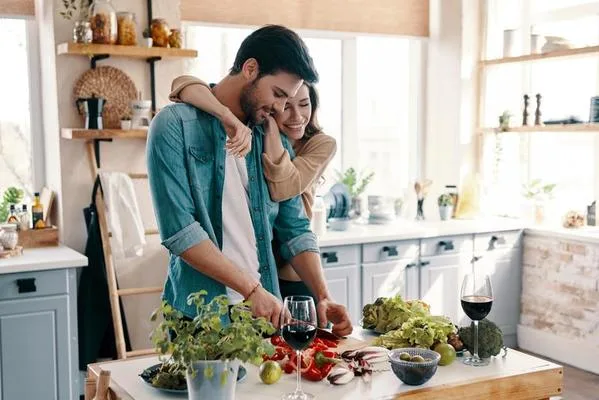 Here are three low-cost date ideas that promise big smiles without emptying your wallet.
1. Picnic 
Grab a blanket, pack some homemade sandwiches, and head to the nearest park. A picnic is a simple yet delightful way to spend quality time together.
Enjoy the fresh air, chat about anything and everything, and maybe play a game or two.
It's a budget-friendly date that adds a touch of nature to your romantic day.
2. Home Movie Night
Transform your living room into a cozy movie theater. Pick a couple of your favourite films, make some popcorn, and snuggle up on the couch.
You can even theme the night, think classics, comedies, or a movie marathon of your favourite series.
It's a relaxed and intimate way to share stories, laughs, and maybe a few tears without spending a fortune at a cinema.
3. Cooking Together
Turn your kitchen into a culinary adventure zone.
you see, you can plan a menu, buy the ingredients together, and spend the evening cooking a homemade meal.
It's not just about the food; it's about the shared experience of creating something delicious.
Plus, you get to enjoy a tasty dinner that you both made with love, and it won't cost as much as dining out at a fancy restaurant.
Here's another great for you: Happy 31st: Social Media Users Celebrate Davido