Today, November 21, 2023, social media is buzzing with excitement, as fans and followers join together to celebrate a special day in the life of talented artist Davido.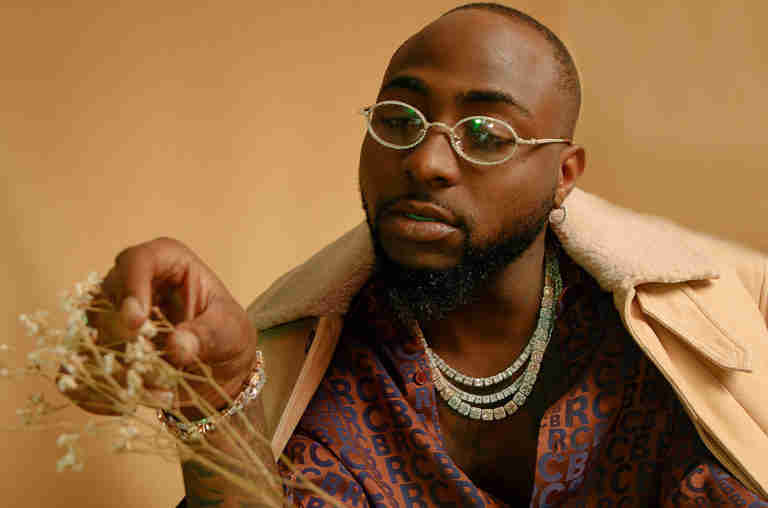 It's his 31st birthday, and the online world is lighting up with warm wishes and admiration.
Take a peek at the posts on X capturing the enthusiasm and love pouring in for Davido.
Happy Blessed Birthday to you @davido . May your days be long on Earth in abundance and in all good things of life.

Happy 31st Birthday OBO ❤️❤️❤️❤️ pic.twitter.com/TRBS06jsUV

— 30BG HONEY🍯 (@Honeys_Money1) November 21, 2023
Happy 31st Birthday @davido !!Wishing you long life and prosperity! May God continue to bless and your family!! You killed the performance last night!!🥳🎂🎉🥂🍾#DavidoAt31 #DavidoDay pic.twitter.com/YLUVEAn2SC

— Chika (@crco) November 21, 2023
@davido Happy 31st 🎂davido, multiple Grammy award nominee. God is 4u & nt against u. He will never fail u. He will never give up on u. He will nt let u down , I pray He draws u more closer to Him & grant u all ur heart desires in Jesus name amen #DavdoDay pic.twitter.com/b7mzr5lBF3

— Mommy Chizzy❣️ (@Mummy_Chizzy) November 21, 2023
happy 31st birthday DAVIDO
On this birthday I want all your dreams come true. I can see your passion, dreams and thinking reflect in your arts. Happy birthday to the artist who is best of the best. MAY YOU LIVE LONG TO DO SO MUCH MORE IN GOOD HEALTH! 🎈 pic.twitter.com/TQwDmSOKJP

— vapore🧸 (@vaporesssso) November 21, 2023
Happy 31st birthday to the GOAT of Afrobeat @davido your music inspires me a lot, God will keep blessing you 🫶❤️
We all love you baddest 001 💯😈❤️ pic.twitter.com/7t03NlRN7s

— T Boluwatife (@Tifeh_of_Abk) November 21, 2023
Here's to another fantastic year ahead for the talented artist! Happy 31st, Davido!
Here's another great read for you: Billboard Music Awards: Selena Gomez And Rema Win Top Afrobeat Song