Yobe State government is beginning to take after the states around it by introducing hisbah to enforce sharia law for its residents.
Northern states are no strangers to the excesses of hisbah.
While their policing of residents according to the tenets of the qu'ran often surprises southerners, it often is welcome in the north.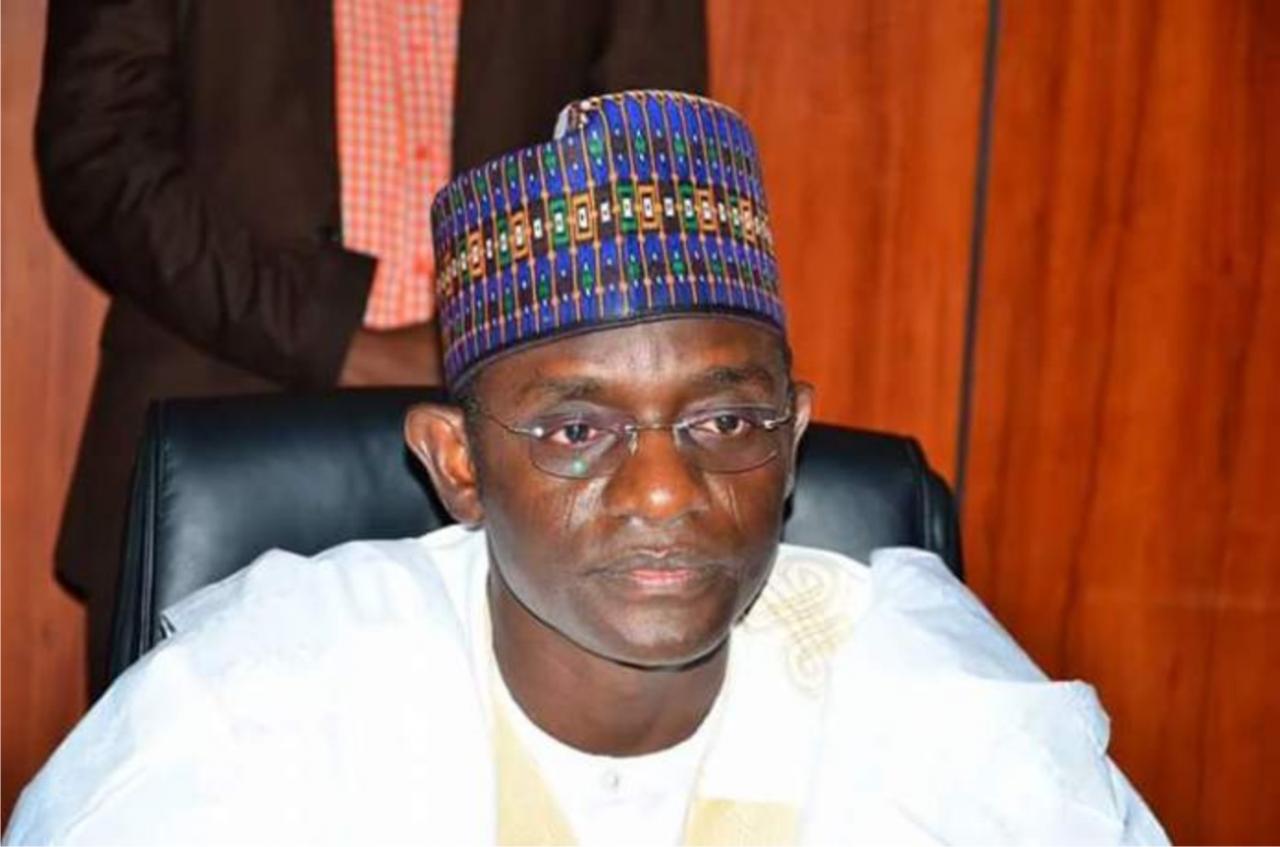 Yobe State House of Assembly has commenced public hearings on two bills to establish the Yobe Hisbah Commission and related matters and the Information Technology Development Agency.
Chiroma Buba, the Speaker of the State House of Assembly disclosed this while declaring the public hearing open on Thursday in Damaturu.
He said both bills had undergone first and second readings and were committed to appropriate committees of the house for in-depth legislative scrutiny.
"It is in this regard that all stakeholders in the religious and information sectors were invited to submit their memoranda and inputs to enable the committees to come up with people-oriented laws in line with international best practices," he said.
Read Also: ₦120bn USSD Debt: Banks, Telcos Settle Rift
Buba commended the executive arm of government for coming up with the two important bills.
"The Hisbah Commission will, Insha'Allah sweep the state from all immoral acts and social vices.
"While the Information Technology Development Agency will afford our teeming youth with job opportunities," he added.
Earlier, the Chairman House Committee on Justice, Judiciary and Religious Affairs, Yakubu Suleiman, urged all participants to contribute immensely in order to make positive impacts on the provisions of the bills.
"Let me assure you all that the committees and indeed the entire house will study all inputs generated during this hearing with a view of incorporating them into the bills," he assured.