A concerned Nigerian is of the opinion that, development of local refineries will help cushion the harsh effect of fuel subsidy removal.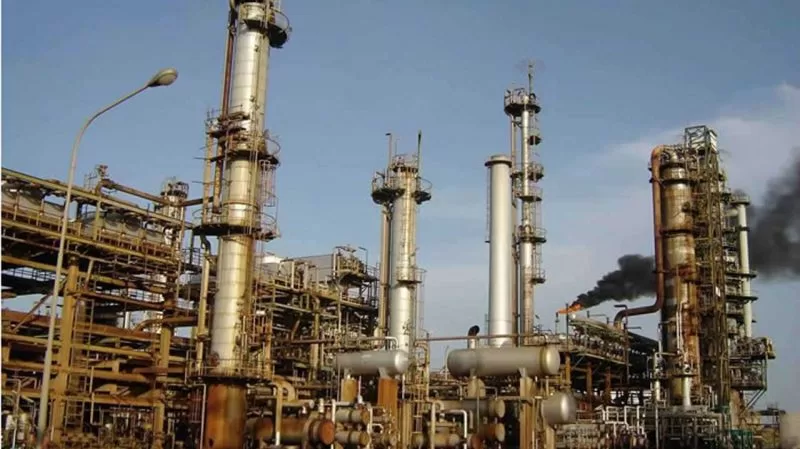 An economic expert, Yusha'u Aliyu, says that Nigerians are expecting functional refineries to cushion the effects of subsidy removal on Premium Motor Spirit, PMS, also known as fuel.
Aliyu said this in an interview with the News Agency of Nigeria in Abuja.
This is in reaction to President Bola Tinubu's live broadcast on Monday, on the country's economic situation.
Nigerians have been faced with hardship and sufferings occasioned by the removal of subsidy on PMS by the current administration.
However, the country's refineries in Port Harcourt, Warri and Kaduna are yet to begin operation.
Aliyu made it known that, functional refineries would have solved all the contending issues surrounding the general inefficiency of the oil sector, but on the contrary, nothing of such was mentioned.
Also Read: August 2: NLC Begins Protest In Lagos (Photos)
"The president was technical on inflation, even though it is the most disturbing factor militating against targeted prosperity.
"The best time for the president to intervene is now.
"Revisiting the Central Bank of Nigeria's (CBN) importers window will guarantee a temporary stability of PMS pricing and moderation of inflationary trends," he said.
Mr Aliyu expressed regrets on the president's remarks on economic issues.
Issues like subsidy, palliative, preferential exchange rate system among others.
He noted that they were the most disturbing in recent times.
However, he said that the simple terms required should have been functional refineries for lasting solution.