Celebrating the remarkable literary achievements of Wole Soyinka, a Nigerian playwright, poet, and essayist, is an endeavour worth undertaking.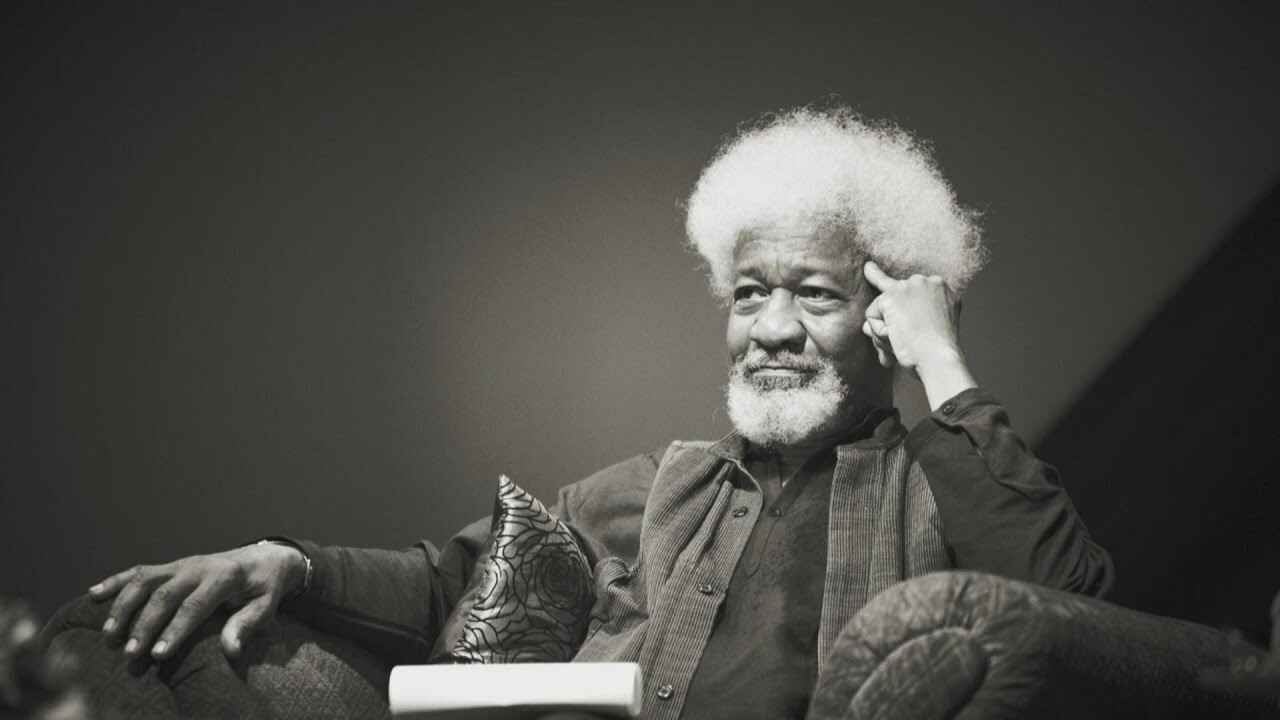 Born on July 13, 1934, Wole Soyinka has made a significant impact on African literature with his prolific body of work.
Here, we explore five of his standout books.
Ake: The Years of Childhood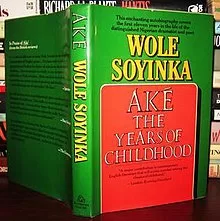 This memoir provides a vivid account of Wole Soyinka's early years growing up in Nigeria.
It offers a compelling exploration of his childhood experiences, family dynamics, and the cultural and political climate of the time.
Death And The King's Horseman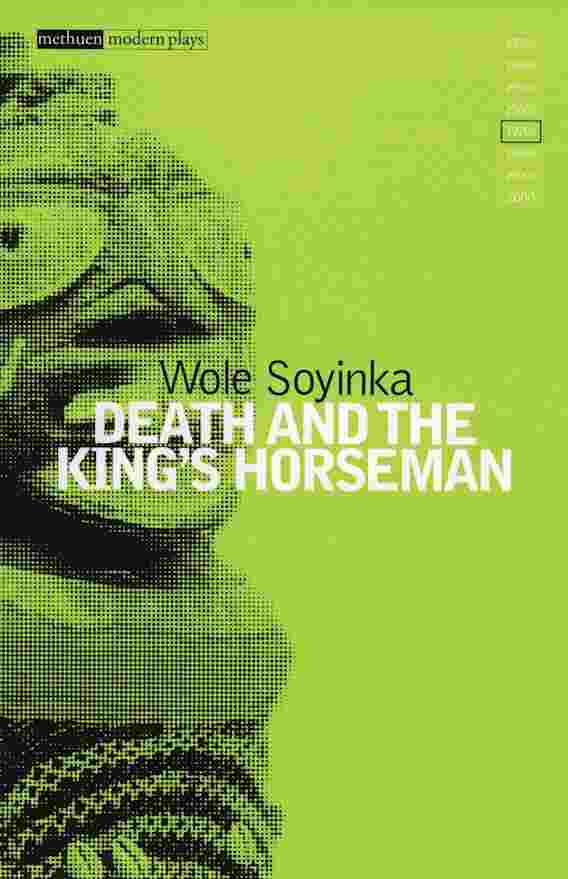 Considered one of Soyinka's most famous plays, it is based on a real-life incident from Nigerian history.
The play delves into complex themes of ritual, sacrifice, and the clash between traditional beliefs and colonial influence.
The Man Died: Prison Notes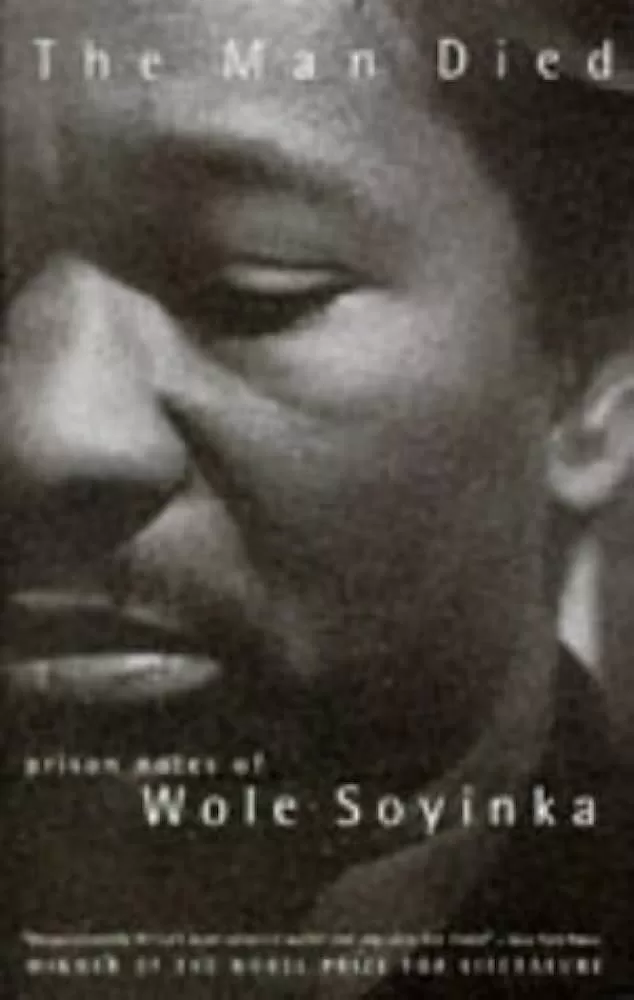 Soyinka provides a collection of personal reflections during his imprisonment in Nigeria, offering powerful insights into the political and social upheavals of the Nigerian Civil War era.
Season Of Anomy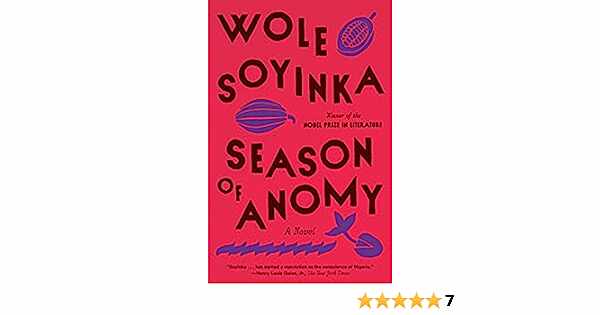 It examines the socio-political turmoil in Nigeria. Through the eyes of its protagonist, the book explores the breakdown of societal order, the rise of violence and corruption, and the consequences of political instability.
The Open Sore Of A Continent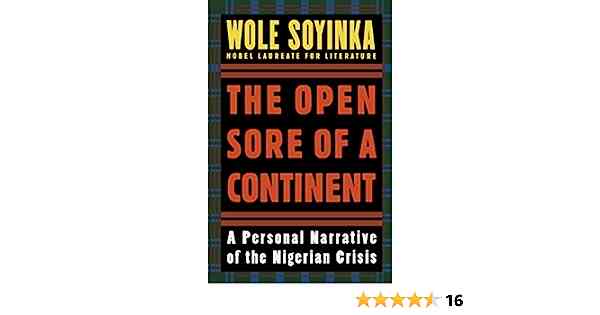 A Personal Narrative of the Nigerian Crisis presents Soyinka's critical examination of Nigeria's political landscape from late 1980s to the mid-1990s.
It provides a firsthand account of the challenges faced by the country, including corruption, authoritarian rule, and human rights abuses.
Here's another great read for you: Soyinka @89: See What Peter Obi Said
Wole Soyinka's novels demonstrate his storytelling abilities, as well as his wise comments on social and political concerns and ability to convey details of Nigerian and African life.
Let us remember this amazing literary figure's ongoing influence as we commemorate his birthday