Since Bola Tinubu took over office from Muhammadu Buhari, as the President of Nigeria, his administration has made moves to tackle corruption.
Several ministers and officials of ministries have are being investigated, but the principal of that immediate past administration, Buhari has not been called to questioning. 
Primate Elijah Ayodele says he knows why that may never happen.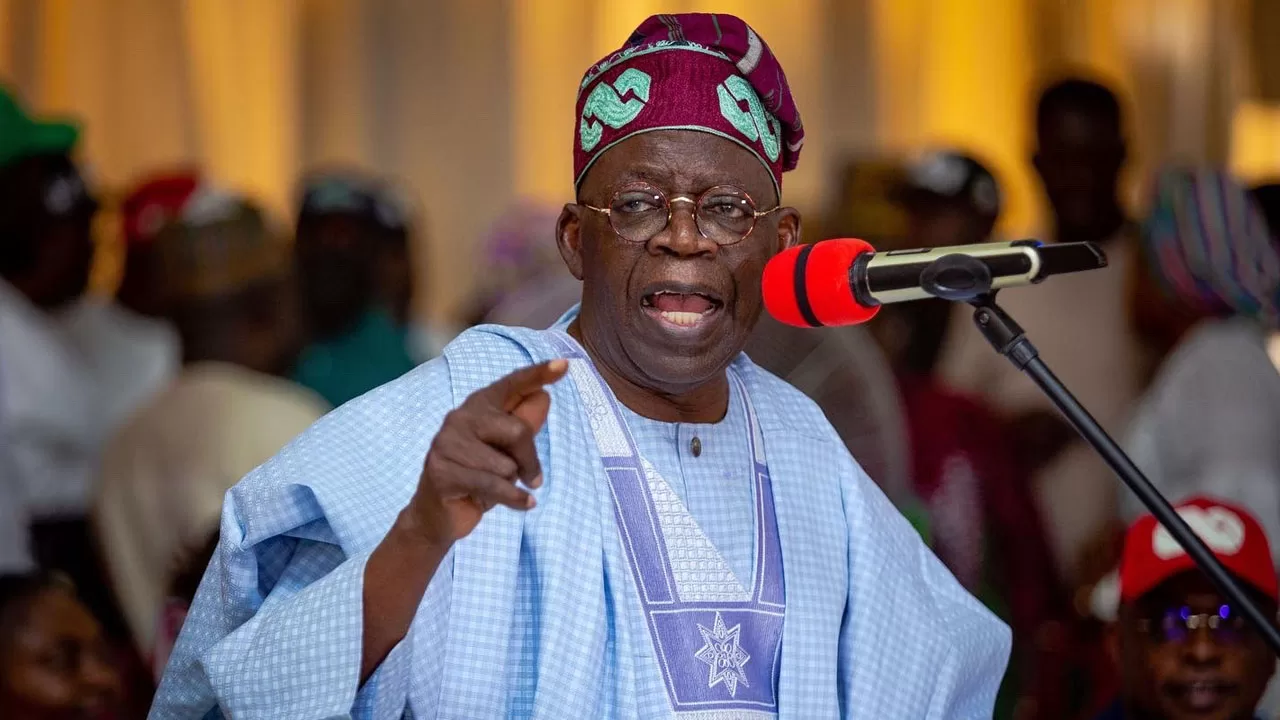 Primate Ayodele is of the INRI Evangelical Spiritual Church and he has explained why President Bola Tinubu cannot investigate his predecessor, Muhammadu Buhari.
Tinubu, according to Primate Ayodele, cannot investigate Buhari's administration because it would "run down" his government.
His remark comes after claims that Buhari ordered Tinubu not to investigate his former appointees.
Garba Shehu, Buhari's former spokesman, rejected such allegations, emphasising that the former president never made such an appeal.
However, Ayodele "warned the nations" in his speech on Saturday in Lagos.
Read Also: Obi Mourns Death Of 12 Salvation Army Pastors, Two Others
"This government will do better than Buhari's administration," he said.
"But what they need to do about the previous government, they won't be able to do, because if they do, it will run down their government.
"This government will be unable to investigate Buhari's administration.
"I urge Tinubu to protect press freedom and free expression while in office.
"I'm not against Tinubu's government; I love it, but when you talk, they start pursuing you.
"When the time comes, they will not allow free expression.
"I will advise this government to allow press freedom and freedom of speech," he recommends.