Afrobeats star, David Adeleke, popularly known as Davido, has given Nigerians the shocker of their lives.
The singer opened up on having a second son with his fourth baby mama, Larissa London.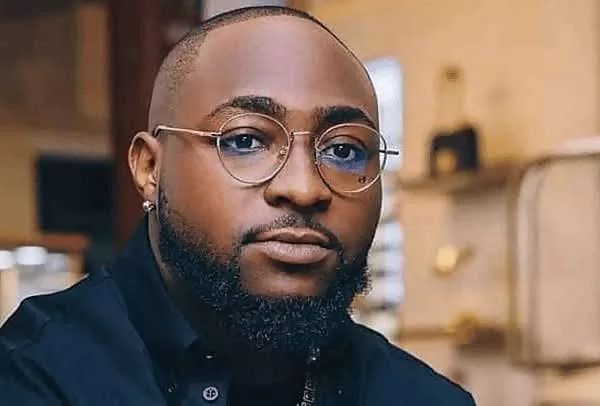 Davido, during a recent interview spoke about his children.
He revealed that he had another son, named Dawson, and he is in London with his mother.
Watch video here:
I have a son, He is in London now. His name is Dawson – Singer, Davido pic.twitter.com/TbQycCMGfb

— GistReel.Com (@GistReel) June 14, 2023
Davido Speaks On Ifeanyi's Death
Prior to this development, the 'stand strong' crooner also opened up about the dark period of his first son's death, Ifeanyi Adeleke.
Davido stated that he had to remain strong for his wife, Chioma, and others that believe in him.
You May Like: What Is Truly The Meaning Of Idan?
"I miss him every day, there's tears coming out of my eyes every morning, you don't have to see it.
"I look at myself in the mirror and I said apart from it just being about me, I know how many people love me, I know how many people are depending on me.
"My son up there is looking down at me. Apart from me being strong for his mom, which is my primary responsibility, I have to be strong for the world.
God Is Real
"A lot of people thought the album was just going to be a lot of sad songs, we gave them bangers on bangers.
Also Read: 11 Things You Should know About New Senate President, Akpabio
"My son is dancing and my mom is dancing in heaven. So for people to see that it's possible to stand up again and be able to work, it's only God.
"Those were one of the things that my wife and I relied on, God is real.
"Then everything just aligned back, we performed better, business is better."
Davido has been frequent on the headlines recently, watch the video below to see one of the reasons.