In a case before the a Tribunal, the Labour Party and Peter Obi are contesting the outcome of the presidential election.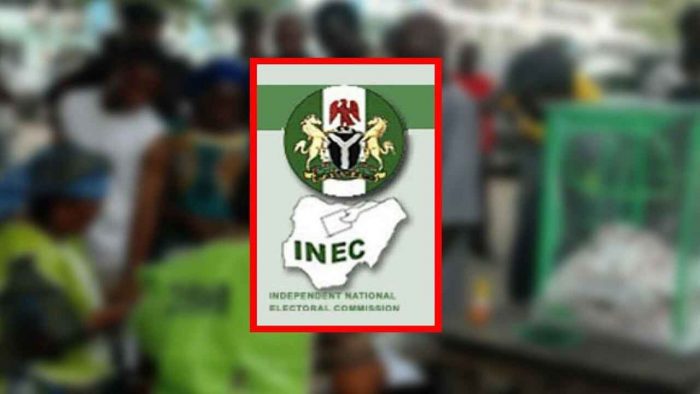 The umpire in that election, the Independent National Electoral Commission (INEC) is sayin that Mr Obi and his party were making false claims against it.
Mr Obi and his party had claimed that the electoral body refused to reply to subpoenas placed on them.
Obi's lawyers put forward that claim during the hearing of the case, with the title CA/PEC/03/2023.
The party had filed the case after Bola Tinubu of the All Progressives Congress was proclaimed the winner of the 2023 presidential election by INEC.
Earlier in the proceedings, the petitioners complained that the election commission had refused them access to confidential papers relevant to their filings.
However, on Wednesday afternoon, there was a move for the hearing to be adjourned
Consistently Refusal 
However, the counsel for the Labour Party, the petitioners, Livy Uzoukwu who is a Senior Advocate of Nigeria (SAN), complained to the Presidential Election Petition Court.
Read Also: IMF Recommend 5 Financial Inclusion Policy For Nigeria
He said that despite efforts to access documents under the commission, INEC had "consistently refused…the subpoena to produce documents".
He went on to say that he had to call the attention of INEC's chief counsel, A.B Mahmoud, who promised him that the commission would comply.
Dissatisfied with the statement that claimed his client was obstructive, INEC lawyer Kemi Pinhero, SAN, who presided over Wednesday's sessions on behalf of the electoral authority, refuted the assertion.
He accused the petitioners of repeatedly blaming them for not providing them with paperwork and advised them to stop the "habit."
'A Whipping Boy'
"Don't use INEC as a whipping boy," he warned.
According to him, he was unaware of any conversation Uzoukwu, SAN, may have had with their main counsel, Mahmoud, that would justify the assertion.
"They've made it a habit of looking for someone to whip. I'm not aware of any discussions he had with A.B. Mahmoud, he continued.
"It can't be true that the receipt or subpoena were both refused.
Read Also: Tribunal: Peter Obi Rolls Out More Evidence Against Tinubu
"They have made it a habit of blaming INEC or claiming that INEC has refused to release documents to them.
"It is incorrect that the chairman's office will refuse to answer to the subpoena. INEC's chairman is completely uninterested. It's unjust to INEC.
"If they have nothing else to do today, they should just say it."
In response, Uzoukwu maintained his position and informed the court that his statements are easily verifiable.
Following the debate between the two parties, the Presidential Election Petition Court, presided over by Justice Haruna Tsammani, advised them to relax.
Afterwards, the case was adjourned to June 15 to allow the hearing to continue.