The Nigerian Senate has got some work to do with President Bola Tinubu who sent a request to them days ago.
A letter from President Tinubu was read on Tuesday at the plenary by the Senate President, Senator Godswill Akpabio.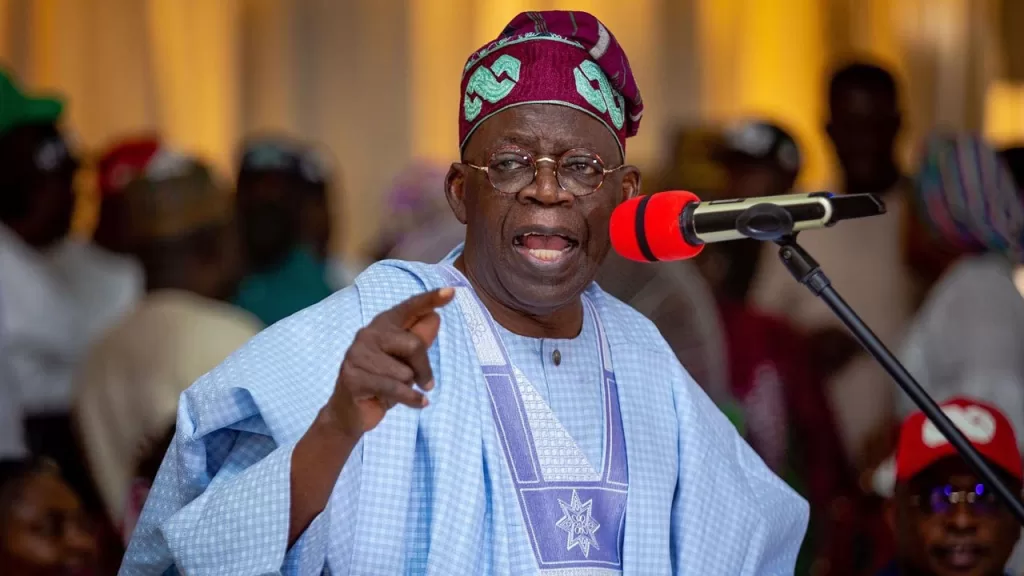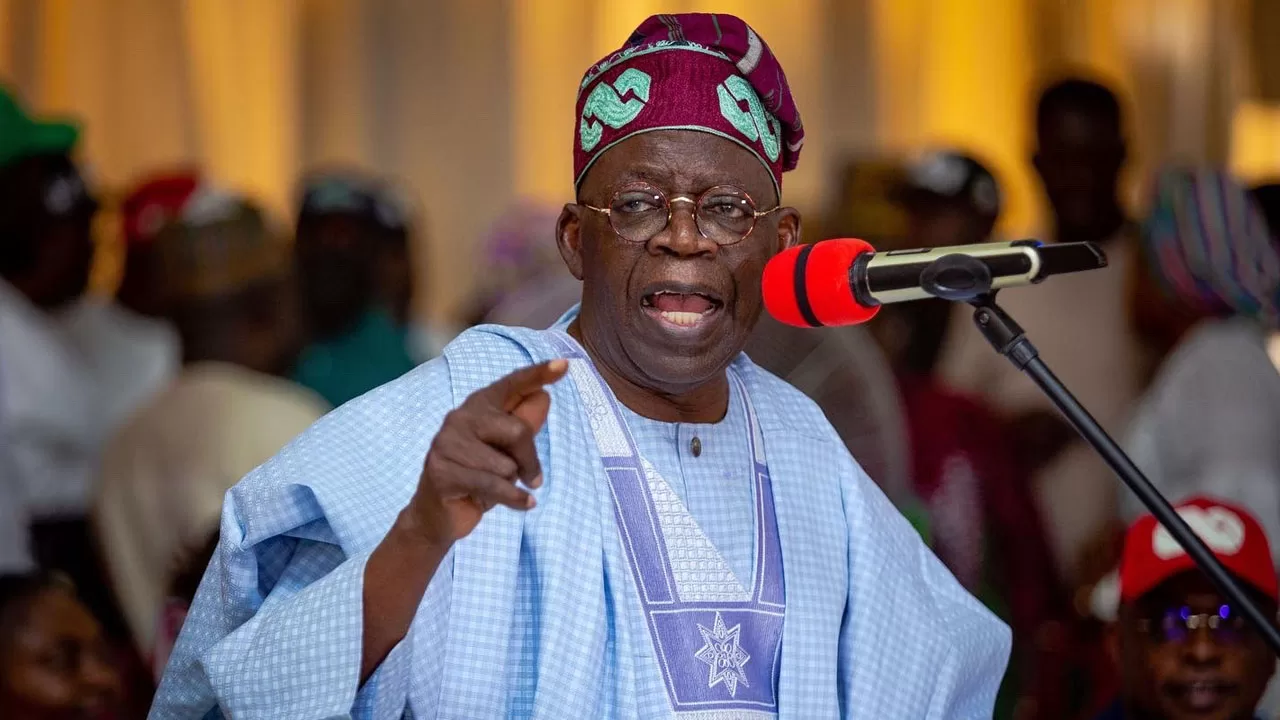 In that letter, President Tinubu requested for the approval of the Senate on the confirmation of the recently appointed Service Chiefs.
The Senate will have to sit and set a day for the invitation of the Service Chiefs for scrutiny.
In line with this, Senator Akpabio said the service chiefs would be screened by the entire Senate in the Senate Chamber on a yet-to-be-announced date.
Although, most times, the Senate often gives a 'take-a-bow-approval' to requests for confirmation of Service Chiefs from previous presidents.
That letter from President Tinubu was one of the issues that showed up during plenary at the Senate.
Also, the Senate President announced the names of some Senators who now chair top committees.
Standing Committees 
According to him, Senator Solomon Adeola chairs the Appropriations Committee, while Senator Ahmed Wadada chairs the Public Accounts Committee.
Other standing committees that the Senate President announced were Ethics, and Public Petitions and Establishment.
This request by President Tinubu is coming days after he made a similar request to the House of Representatives.
In that request he also sought the confirmation of  the newly appointed Service Chiefs.
The Speaker of the House of Representatives, Abass Tajudeen, read the President's letter on Thursday when plenary session began.
Meanwhile, President Tinubu had on June 19, sent all service chiefs to retirement, with immediate effect.
Those removed include retired Maj-Gen Babagana Monguno (National Security Adviser), Lucky Irabor (Chief of Defence Staff) and Faruk Yahaya (Chief of Army Staff).
Others are Awwal Gambo (Chief of Naval Staff), and Isiaka Amao (Chief of Air Staff).
Also Read: Here Are Tinubu's Economic, Political Plans For ECOWAS
In the letter, to take over, were the names of Nuhu Ribadu (National Security Adviser), Maj. Gen. Christopher Musa (Chief of Defence Staff) and Maj. Gen. Taoreed Lagbaja (Chief of Army Staff).
Also, in that list are the names of Rear Admiral Emmanuel Ogalla (Chief of Naval Staff), and AVM Hassan Abubakar (Chief of Air Staff).
Hardship Experiences
All of the new appointees are already serving in acting capacity.
They await the take-a-bow proclamation from lawmakers at the National Assembly for a full take over.
Well, people are hoping that these appointments will give results and help improve the standard of living and security.
Nigerians will tell you they are currently experiencing hardship as a result of some policies of the new government.
No one knows if more of such hardship will come in form of taxes, which were what Tinubu used in raising the ?IGR of Lagos State when he was Governors.
Here is a video that will help you understand a little of what Tinubu could do as regards taxing Nigerians.
How President Tinubu Wants To Handle Nigeria's Tax Laws