The numerous crisis rocking the Peoples Democratic Party (PDP) is gradually tearing it apart.
Now, Lawmakers elected under the party have lamented what they refer to as the level of injustice they are suffering in the 10th National Assembly.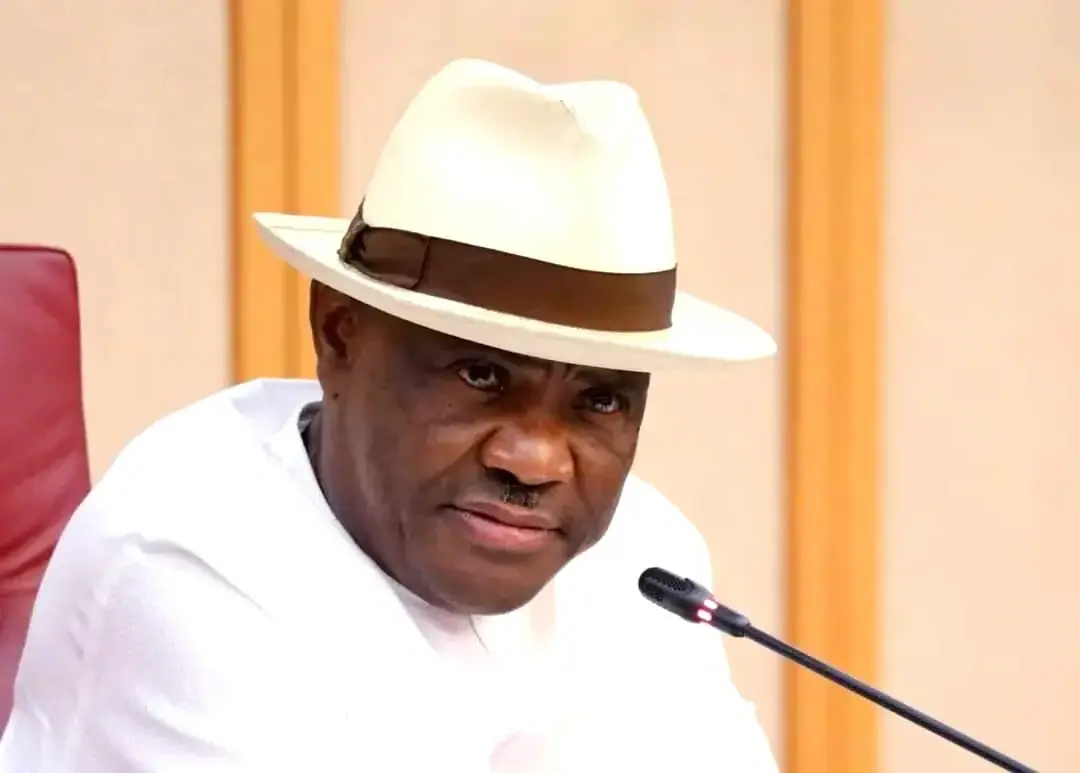 While revealing that the PDP had no say in selecting the Senate Minority Leader, the lawmakers noted that their situation was worse because the party was not there to come to their aid.
A senator from the Northeast said, "The PDP lawmakers are very helpless in this administration of the 10th Assembly.
Public Accounts committee was given to the Social Democratic Party that has just two members. This has never happened before."
No More PDP
The lawmakers, who stated that there is no PDP anymore, disclosed that individuals were only fighting for themselves.
"There is no PDP anymore; we can't collectively do anything anymore because there is no party to back us. Individuals are only fighting for themselves.
"Some have even taken over, calling themselves the 'new generation lawmakers'; these are those who came from the House of Reps.
"They are so lawless; in fact, they have turned the Senate upside down. Our rules are no longer respected. It is such a sad thing."
Wike Has Taken Over PDP
Another PDP lawmaker said that the main opposition party would likely not survive its current crisis.
The lawmaker noted that even the National Working Committee of the party had been so penetrated that it was like it was being run by the former Rivers State governor, Nyesom Wike.
"Wike has taken over the PDP. Nobody will fight for us. We are now being treated anyhow by Akpabio and his men.
"No PDP lawmaker will like to talk to you so as not to be used as a scapegoat. Our minority leader is subservient to the majority; we don't have a party to fight for us."
You May Like: Fuel Price Hike: Even The Rich Are Crying- Yhemolee
"As it is now, we are like sheep without a shepherd."