Nigerian singer Temmie Ovwasa, previously recognised as YBNL Princess, has shared her distressing experience concerning her time under the management of former record label owner Olamide and his spouse, Aisha Adebukunmi.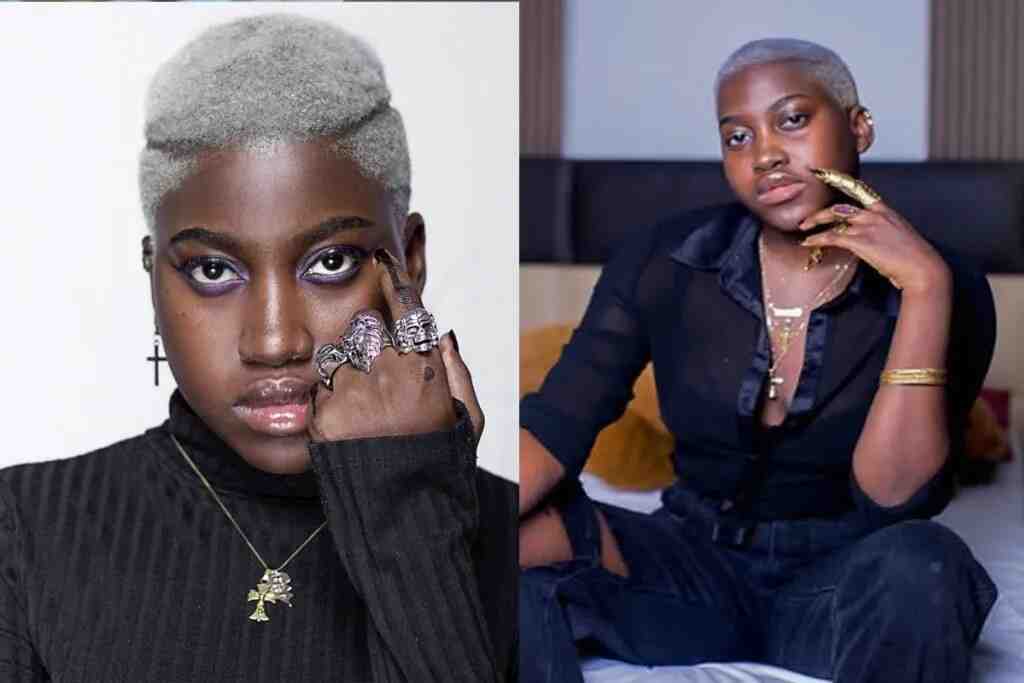 The singer says she was subjected to the role of "an errand girl" during her tenure with YBNL by her label boss' wife.
Furthermore, she has alleged that Adebukunmi publicly humiliated her whenever they were seen together, and even derogatorily referred to her as "poor".
Additionally, she has accused former YBNL in-house producer Pheelz of negligently misplacing a storage drive containing her unreleased album.
Taking to her Instagram story, Temmie Ovwasa has chosen to disclose her encounters with Olamide's wife.
Here is what she claims.
View this post on Instagram
Here's another great read for you: Moment Mohbad Was Laid To Rest In Ikorodu