When President Bola Tinubu took out petrol subsidy and unified the dollar exchange rate in Nigeria, he may not have fully captured the deep cut this decision will have on the already floored Naira.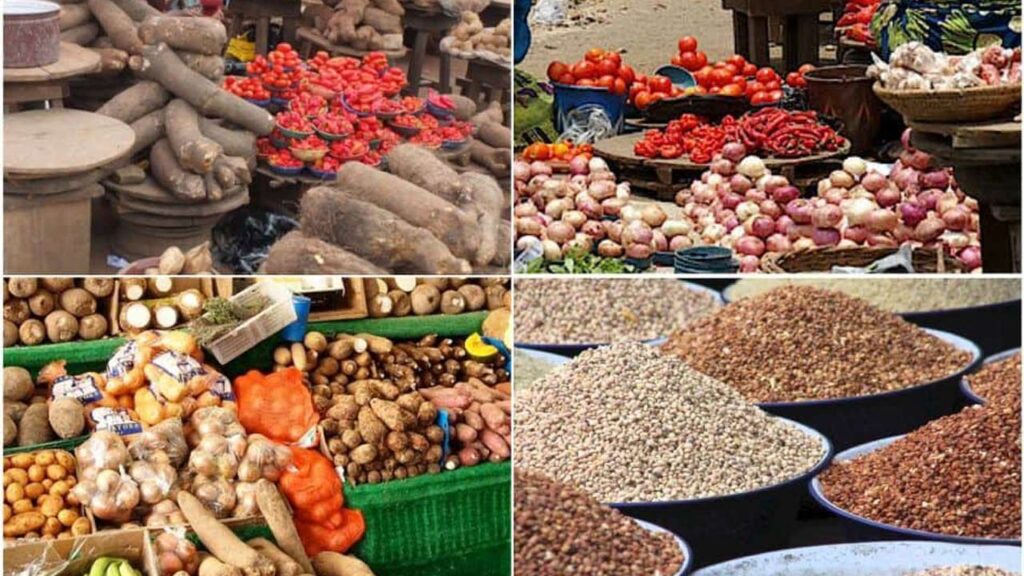 Weeks after that decision hailed by everyone, the reality is staring everyone in the face.
It is gradually looking like the journey of the Israelites out of Egypt, under the leadership of Moses.
Facing the Red Sea, yet hearing the chariots of the armies of Pharaoh coming behind them, they quickly began to murmur.
There were at that time desiring the land of torture more than a promise land they are yet to see.
Now, in Nigeria, the hardship that comes with such hash policy-turn is showing up gradually and many Nigerians are groaning.
Food Items Out Of Reach
In Lagos, the little cupcake-like plate of tomato sold for 200 Naira before is now 400 Naira.
Also, the entire food items that the very poor and average Nigerians access, are far out of their reach.
As a result, the government is now under pressure to bring relief to the people or face an explosion of hunger, crime and illness, a kind that has not been faced by the nation in decades.
Before the weekend, President Bola Tinubu declared a state of emergency on food security.
This is meant to turn all light on food items and make sure that Nigerians can feed.
A palliative of 8,000 Naira per month is coming, but with the way price is rising, it can only afford few food items that will barely last 3 days for the poor.
Charles Fakrogha, a financial analyst, has quite a lot to say about the next things the government should be doing.
He says there are things that will ensure that the state of emergency impacts on the quality of life of all Nigerians.
What Next After State Of Emergency On Food Security?
Food security begins from the farm where the food items or produce come from.
A few years ago, in the heat of the Boko Haram activities, I visited Benisheik, a community in Bornu State.
At an Internally Displaced People's camp in that community, I heard stories of unfathomable devastation and how families and fam lands were lost to Boko Haram's encroachments.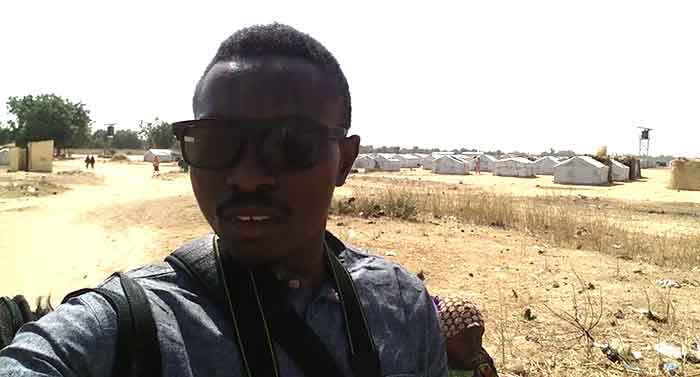 To this end, Mr Fakrogha emphasised that there would be more for the government to do.
"The president is really acting as the Commander-In-Chief.
"A people that cannot feed themselves, there is nothing you will tell them to make them listen to you.
"It is easy for them to become insurgents and all sort of things," he says.
You see, as a result of Boko Haram activities in the northeast, there is a limit farmers can get in the bush for farming.
The military set the boundary based on where they can cover and secure within each state.
Anyone who goes beyond that line, becomes a 'prey' for the insurgents.
Securing Farmlands From Boko Haram
As a result, there is low amount of yield coming from farms.
In the northeast, farmers now use a farmland over and over again, boosting it excessively with fertiliser. This is the reason most food items can barely last days before they begin to decay.
Based on this, more money is spent on acquiring fertiliser and other yield boosters, impacting the cost food rise.
This has added impetus to the effect of petrol removal on the price of food items.
Most importantly, for the price of food to come down amidst inflation, the farmer has to feel safe in his farmland, no matter the distance.
There has to be security within any area any Nigerian decides to farm.
Also, Mr Fakrogha suggests that the government should make provision for safe land to people who want to farm.
For more farm yield, the farmer must be sure of his safety in the bush.
Also, he believes that if the government offers grants and access to farming finance, there would be increase in farm produce.
Have You Read: Since Inauguration, Tinubu Yet To Move Into Villa
There has to be a way that people can access funding for farming.
Furthermore, the government should provider a form of funding to every Nigerian who wants to farm in high commercial rate.
Will the government have the will to walk on this path of cleansing to the end, stretching its finances.
Will there be commitment to making sure that no money finds its way into people's personal accounts for self-gains?
The months ahead of us will tell.
See Other suggestions that Mr Fakrogha made in the video below.