The real reason Saudi Arabian clubs are going for top stars in Europe is gradually showing up.
It is what you will call an 'all-it-takes' move to get result.  
Now, there is a report that the nation wants a team in the Champions League, as they plan a sensational 'wild card' request to UEFA.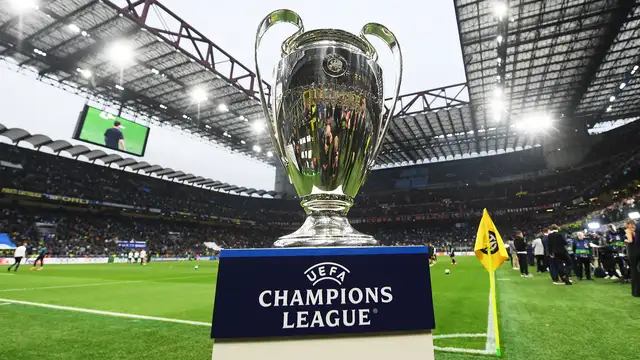 According to a report in Corriere dello Sport, Saudi Arabia authorities want the Pro League winners to have a shot at the Champions League from the 2024-25 season.
They plan to propose a wild card entry that would allow the Saudi domestic league champions to participate in Europe's top club competition.
The think tank at Jeddah would request UEFA to discard the current structure of the competition and replace it with a single championship-like format with 36 teams with eight matches for each team before the knockout stages.
This would not only enable UEFA to increase the number of matches but also allow the Saudi team to participate in Europe.
If this proposal gets accepted by UEFA, it could potentially see the likes of Cristiano Ronaldo, Karim Benzema, and Neymar play in Europe once again.
Read more: Manchester United Eyes Benjamin Pavard To Replace Maguire
Moreover, this would undoubtedly further enhance the profile and prestige of the Saudi Pro League on a global scale.
Digital World: Nigerians Performance On Digital Platform