Bosun Tijani, who is the CEO and co-founder of CcHub, got named in the second group of people chosen by President Bola Tinubu for ministerial roles. This happened on Wednesday, August 17, 2023.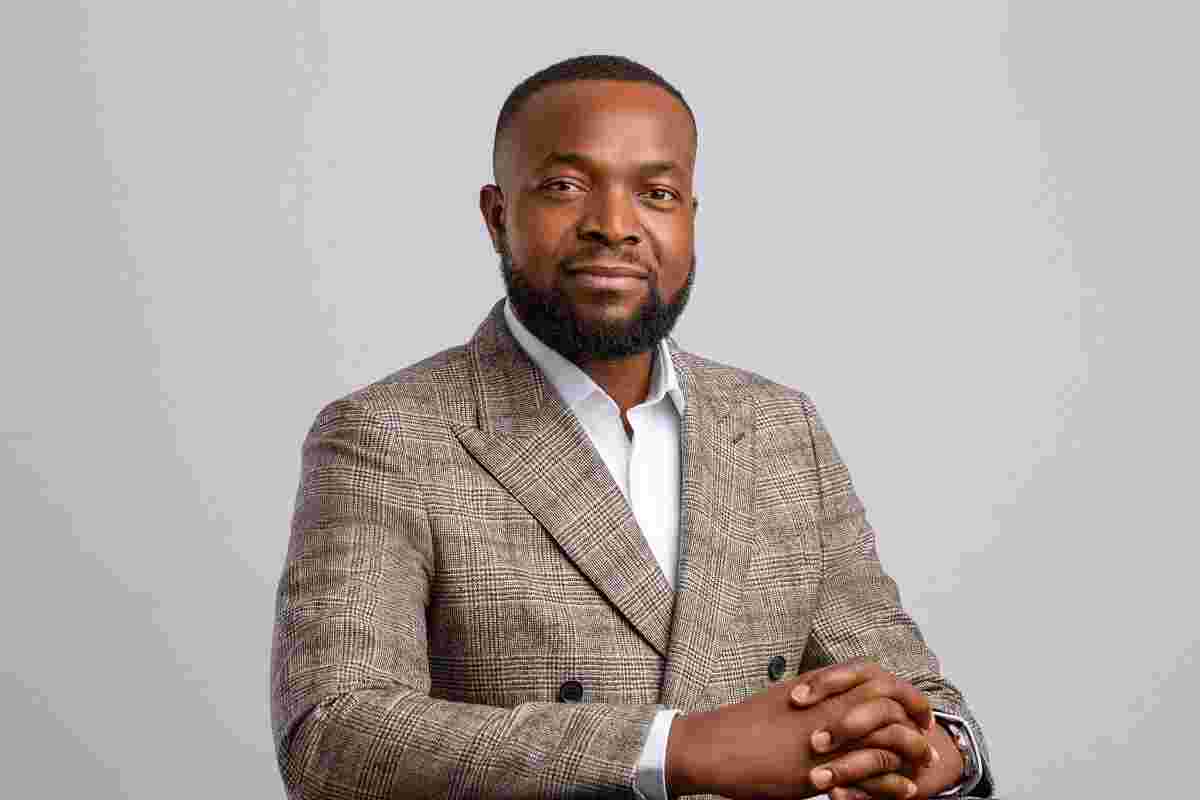 The President's Chief of Staff, Femi Gbajabiamila, gave Senate President Godswill Akpabio the names of 19 more people who could be ministers.
One of these people is a young tech expert named Bosun Tijani, and he's from Lagos State.
People in Nigeria's tech world are happy about this because it's seen as a good thing for the tech industry.
He might become the Minister of Communications and the Digital Economy.
Here are some things to know about Bosun Tijani.
Early Life And Education
Tijani was born in Agege, Lagos, Nigeria, and spent his formative years there before moving to Abeokuta, Nigeria, for his secondary education.
In 1996, he then went on to Jos, Nigeria, to study at the University of Jos, where he first started off studying for a diploma in Computer Science before going on to study Economics, graduating with a Bachelor's degree in 2002.
He later obtained an MSc in Information Systems and Management from the Warwick Business School in the United Kingdom in 2007.
In 2023, Tijani earned a PhD in innovation and economic development from the School of Business, University of Leicester.
Bridging Global Tech and Nigeria
His efforts brought Mark Zuckerberg, the founder of Facebook, to Nigeria in 2016.
He's also hosted other tech giants like former Twitter CEO Jack Dorsey in 2019 and most recently, Bill Gates, co-founder of Microsoft, in June 2023.
Career
Before CcHUB, Tijani worked with the International Trade Centre in Geneva, Switzerland, as a Fellow, researching trade development with particular emphasis on enterprise management development.
During this period, he successfully led the development and deployment of a web-marketing and information services programme in Ghana between March and September 2006 and subsequently in Uganda and Kenya, which recorded positive outputs.
The programme was deployed in Ethiopia and later extended to South Africa and Tanzania.
Board Membership
Tijani sits on the boards of several companies including Taeillo, an African e-commerce furniture and lifestyle brand and LifeBank, a healthcare platform dedicated to delivering critical medical supplies to hospitals, where he serves as Board Chair.
Co-Creation Hub
In 2010, Tijani co-founded CcHUB, a technology innovation center dedicated to accelerating the application of social capital and technological innovation for economic prosperity.
Here's another great for you: Why President Tinubu Is Yet To Swear-in His Ministers