Nigerian Banks have stirred reactions on social media after announcing that they are set to embark on a two-day nationwide strike from Tuesday, September 5.
In a memo dated September 2, the banks said financial services would be withdrawn on September 5 and 6, 2023.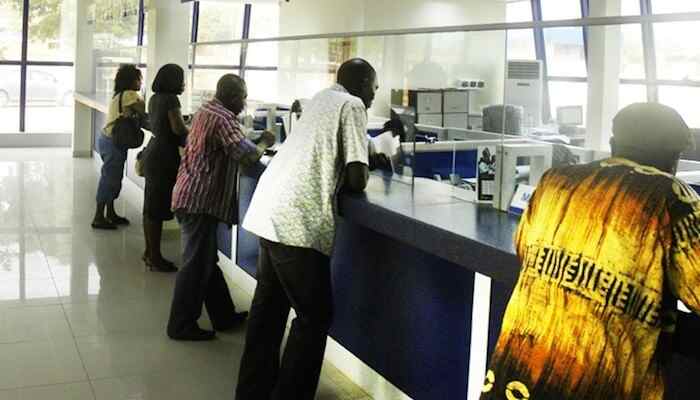 The National Union of Banks, Insurance and Financial Institution Employees (NUBIFE) gave the directive signed by the union's General Secretary, Mohammed I. Sheikh.
You May Like: Buba Girl: TikTok Influencers And The Nude Selling Venture
The memo noted that the directive complied with the strike notice issued by the Nigeria Labour Congress on August 31.
Nigerians Reaction to Planned Banks Strike
Reacting to the planned banks stike, Nigerians, who are already going through so much hardship storm social media to air their minds.
Many made it very clear that they would not tolerate any play near their money.
See some reactions gathered:
itsmeakanni: "Playing according to the script. When did unions ever stopped banks from working? Playing according to the script.. e no go work".
queenof_shebaa: "Labour Congress should go and sit down. Nigerians have long lost respect for the organisation, as they are always about themselves and not the masses interests,.. bunch of greedy lazy masses fighting for their stomach alone".
mc_ichie: "NUBIFE ekwero anu ife".
tejumade17: "They should not disable online banking sha".
kaosagyluxury289: "Everybody is going on strike lol".
papivincci: "Omo make nothing do my change inside there o.. make una no see my landlord red eye".
mencashmere_by_mosun: "Wetin go happen to money in the bank oh! Make una dey expatiate o."
ouchcleo: "Na the petition hearing make dem wn go strike. Yall bloody jokes. If una like shut down Nigeria na una sabi".
All of them, one-by-one, are about their money, but their statements also show lack of interest in the activities of the labour unions.