Michael Rubin, the billionaire CEO of Fanatics, hosted his annual Fourth of July white party in the Hamptons on Monday, and it was once again a star-studded affair.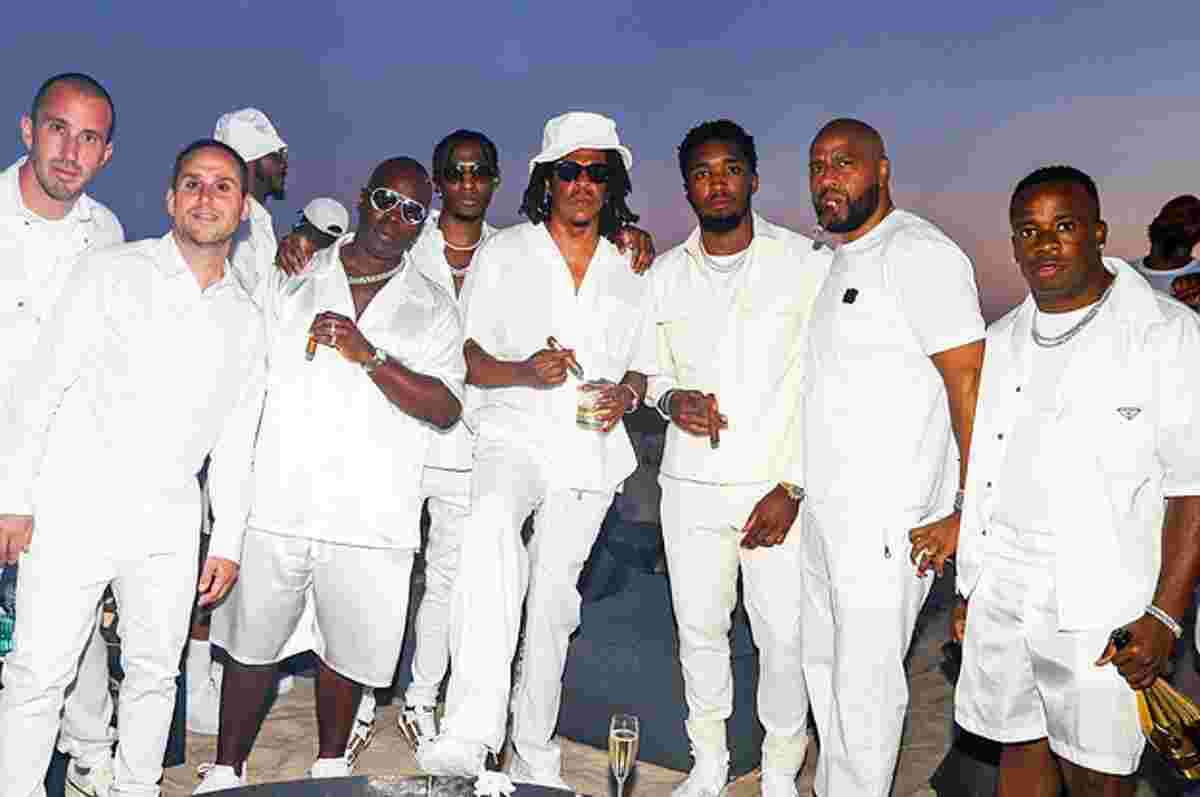 Some of the biggest names in Hollywood, sports, and music were in attendance, including Ben Affleck and Jennifer Lopez, Jay-Z and Beyoncé, Tom Brady, Justin Bieber, Kendall Jenner, Leonardo DiCaprio, Usher, Kevin Hart, and Emily Ratajkowski.
The party, which had a strict dress code of all-white attire, was held at Michael Rubin's $50 million estate in Southampton.
Guests enjoyed food from some of New York City's top restaurants as well as live music from Usher and Ne-Yo.
Here are some videos and pictures from the party.
View this post on Instagram
View this post on Instagram
View this post on Instagram
View this post on Instagram
View this post on Instagram
Here's another great read for you: USA: All You Need to Know About July 4th