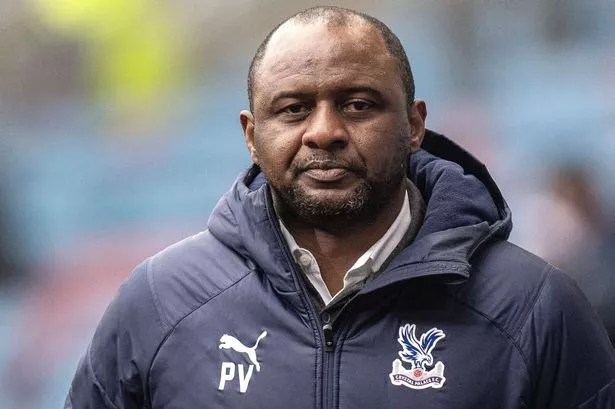 Following his departure from Crystal Palace, after a winless run of 12 games, the former Arsenal player remains a free agent.
According to ESPN, he wants to lead the USMNT next and the federation has already made contact with Vieira regarding the role.
Although talks have not progressed beyond the initial approach, he remains interested in the opportunity, as the prospect of coaching the USMNT is appealing to Vieira, who has studied the recent performances of the team and believes there is significant potential within the squad.
Transitional Phase
He envisions leading the team on a journey towards the 2026 World Cup, which will be co-hosted by the United States along with Canada and Mexico.
With the USMNT undergoing a transitional phase following the departure of previous coach Gregg Berhalter, the search for a new head coach has been a priority for the United States Soccer Federation.
Anthony Hudson took over on an interim basis after the exit of Berhalter but stepped down at the end of May which saw B.J. Callaghan come in at the helm, also in an interim capacity.
Vieira is a strong possibility because to his lengthy playing background, which includes a World Cup victory with France, and his coaching expertise in both MLS and Ligue 1.
In 1992, claims of domestic violence against his future wife, Rosalind, led to an investigation into Berhalter.
The investigation found that the incident had happened and that the Berhalters' testimony was accurate.
Read more: Jude Bellingham Bids Borussia Dortmund An Emotional Farewell
According to the USSF, Berhalter is still a candidate for the job and "nothing has changed" about his bid.
However, recent reports suggest that clubs like Club America and Sparta Rotterdam are considering Berhalter to rope him as their next manager.
DIFFERENCE BETWEEN PURE WATER AND SACHET WATER: IT'S FUNNY HOW PEOPLE THINK