Everything appears to be pushing south for Nigerians and the nation's major source of revenue is not left out.
Now, Nigeria has fallen to number 3, among the major oil producers on the continent.
The oil producing nation failed to improve on its last performance.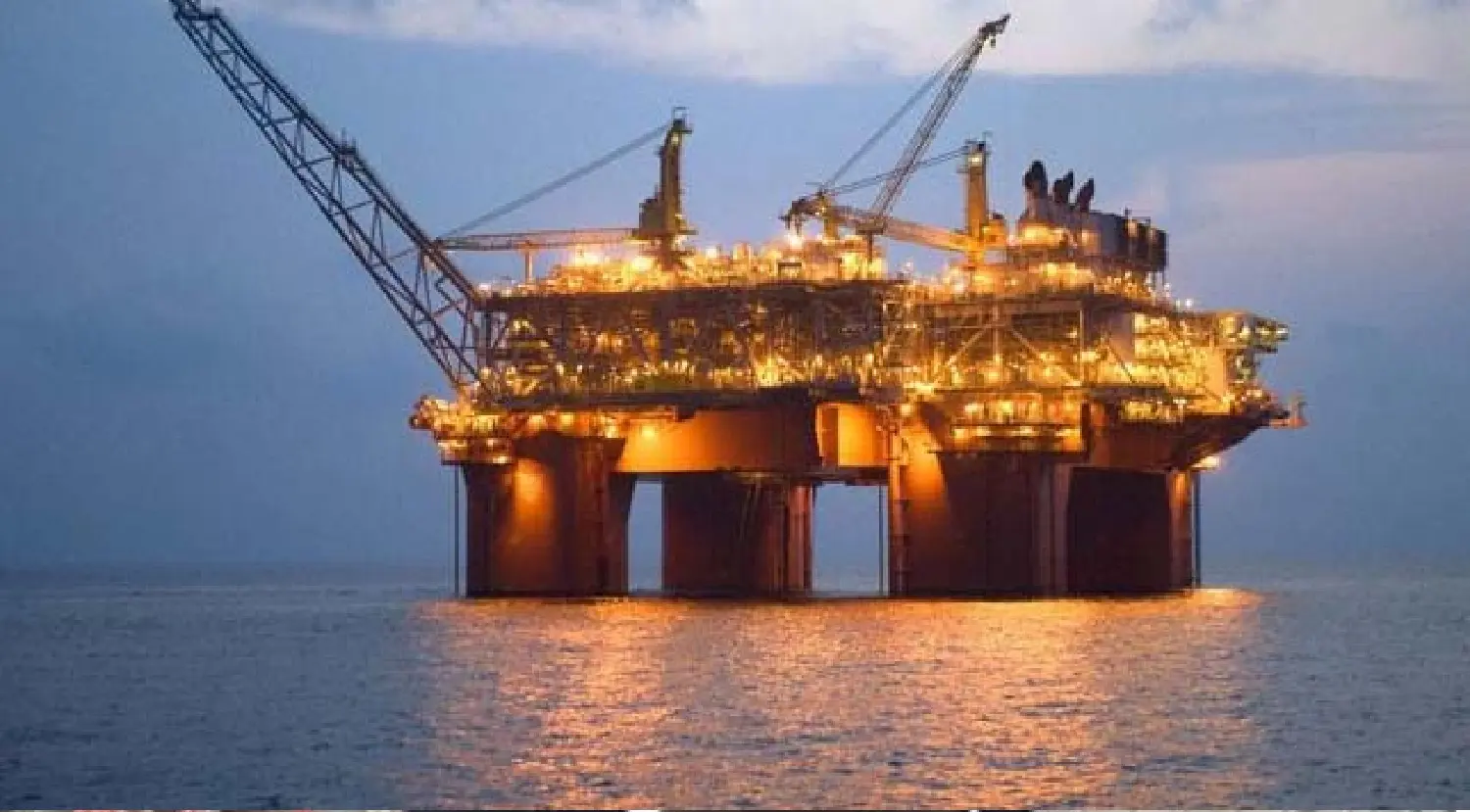 Despite the efforts of this present government to revitalise the economy, things just seem to not be falling in shape.
Have You Read: Q1: Nigeria's Economy Grew By 2.4% -OPEC
Nigeria which at one time was the highest oil producing nation in Africa has fallen to the third spot.
According to reports from the  Organisation of the Petroleum Exporting Countries (OPEC), Nigeria's oil production declined in July 2023.
In its latest monthly report for August, the global oil cartel said Nigeria's oil production decreased to 1.081 million barrels per day (bpd) in July 2023.
Libya, in the same month, produced 1.173 million bpd, Angola produced 1.149 million bpd, and Algeria produced 955,000 bpd, respectively.
According to the report, Nigeria's oil output in June 2023, was 1.249 million bpd, surpassing Libya and Angola as Africa's largest producer.
However, the country's production suffered a huge decline of about 168,000 barrels bpd in the following month, forcing Nigeria to drop to the third position.
"Total OPEC-13 crude oil production averaged 27.31 million bpd in July 2023.
"Lower by 836,000 bpd month-on-month," the report said.
"Crude oil output production declined mainly in Saudi Arabia, Libya, and Nigeria, while production in Iran, Angola and Iraq increased."
The report further said world oil demand in 2023 was expected to grow by 2.4 million bpd but has remained unchanged from July's assessment.
NON-OPEC OIL SUPPLY TO EXPAND BY 1.5MILLION BPD IN 2023
Meanwhile, the report said non-OPEC oil supply is expected to expand by 1.5 million bpd in 2023.
The group said, this is a slight upward revision from the previous assessment of 1.4 million bpd.
But for 2024, non-OPEC oil production is projected to grow by 1.4 million bpd, unchanged from the previous assessment, according to the report.
"For 2024, the main drivers for liquids supply growth are expected to be the U.S, Canada, Guyana, Brazil, Norway and Kazakhstan," it added.
You May Also Like: Crude Oil: UAE Plays Down Further Reductions By OPEC
"The largest declines are expected from Mexico and Azerbaijan.
"OPEC natural gas liquids (NGLs) and non-conventional liquids are forecast to grow by 46,000 bpd in 2023 to an average of 5.4 million bpd and by another 65,000 bpd to an average of 5.5 million bpd in 2024."
Global Oil Market: Russia-Ukraine Tension Pushes Oil Price Higher