President Bola Tinubu is at a very critical point of his journey as Nigeria's president; appointing those that will back him to lead Nigerians to 'Promise Land'.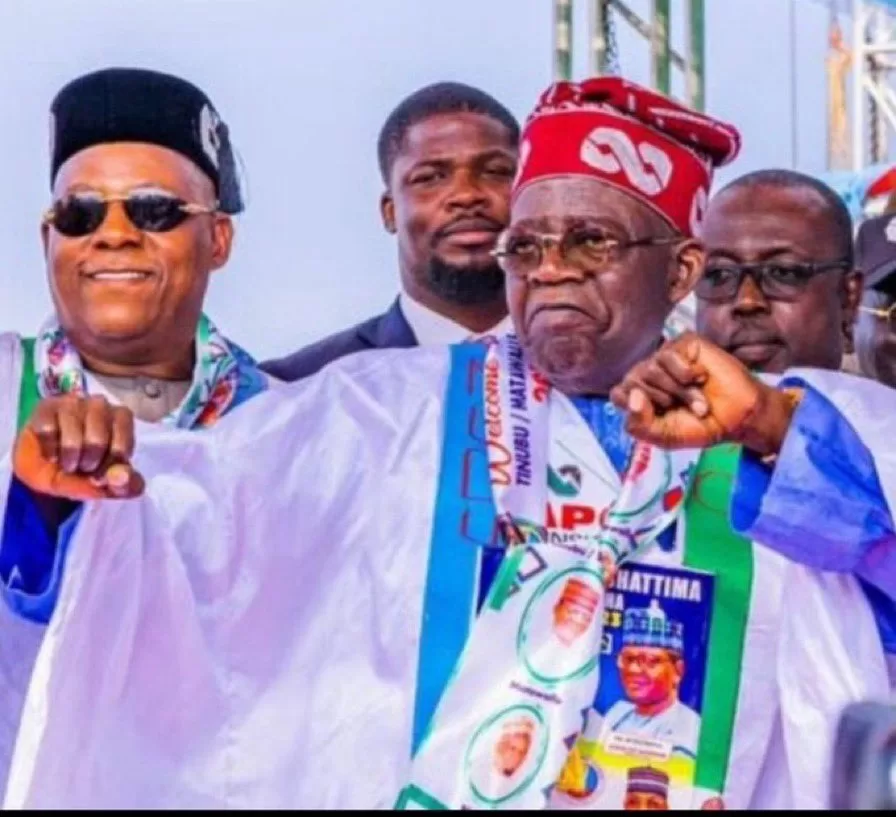 Tinubu had already began building his caucus with the appointment of officials to fill in key positions in his government.
Now, the president is set to name his ministers, in fact, he has sent a list of the names to the National Assembly.
Predicting the possible names in that list could be one task that someone who has followed his government in Lagos State could easily undertake.
You see, you can predict this considering the politician's political ideology. Basically, for Tinubu, it is all about sacrifice and loyalty.
Those who have been favoured in this administration so far have in one way or the other paid huge sacrifice for the Renewed Hope agenda.
Also, they are persons that have gone steps further to prove their loyalty.
Likely Ministers Of President Tinubu
Now, while we await the National Assembly to confirm Tinubu's ministerial list and make it public, here are some politicians who's names are most likely to be in that list.
Ex-Governor of Kaduna State: Nasir El-Rufai.
Minister of Works and Housing: Babatunde Fashola.
Ex-Governor of Rivers State: Nyesom Wike.
Former Managing Director: Bayo Ononuga.
Former Minister of Aviation; Culture and Tourism: Femi Fani-Kayode.
Festus Keyamo.
Ex-Governor of Kogi State: Yahaya Bello.
Ex-Governor of Cross River State: Ben Ayade.
Really, one may wonder how predictions like this are arrived at.
Most importantly, if you have kept up with the trend of what we can describe as 'The Tinubu's Politics', you would understand how he goes about his appointment of key officials.
For instance, the above names are persons who played different roles in ensuring that President Tinubu got to power.
The most significant of them is the former Rivers State governor, Nyesom Wike.
In few hours, Nigerians will know who and who made the ministerial list.
You should see the persons already appointed that made our earlier ministerial list prediction.