It appears that the disagreement between the academic unions in Nigeria and the Federal government is about to get to another height.
It has been strikes upon strikes, but now the entire cookie jar is about to break.
You see, while Nigerians are crying that the cost of living is rising and emphasising that salaries have not been increased, many schools threw memo at parents, increasing tuition fees.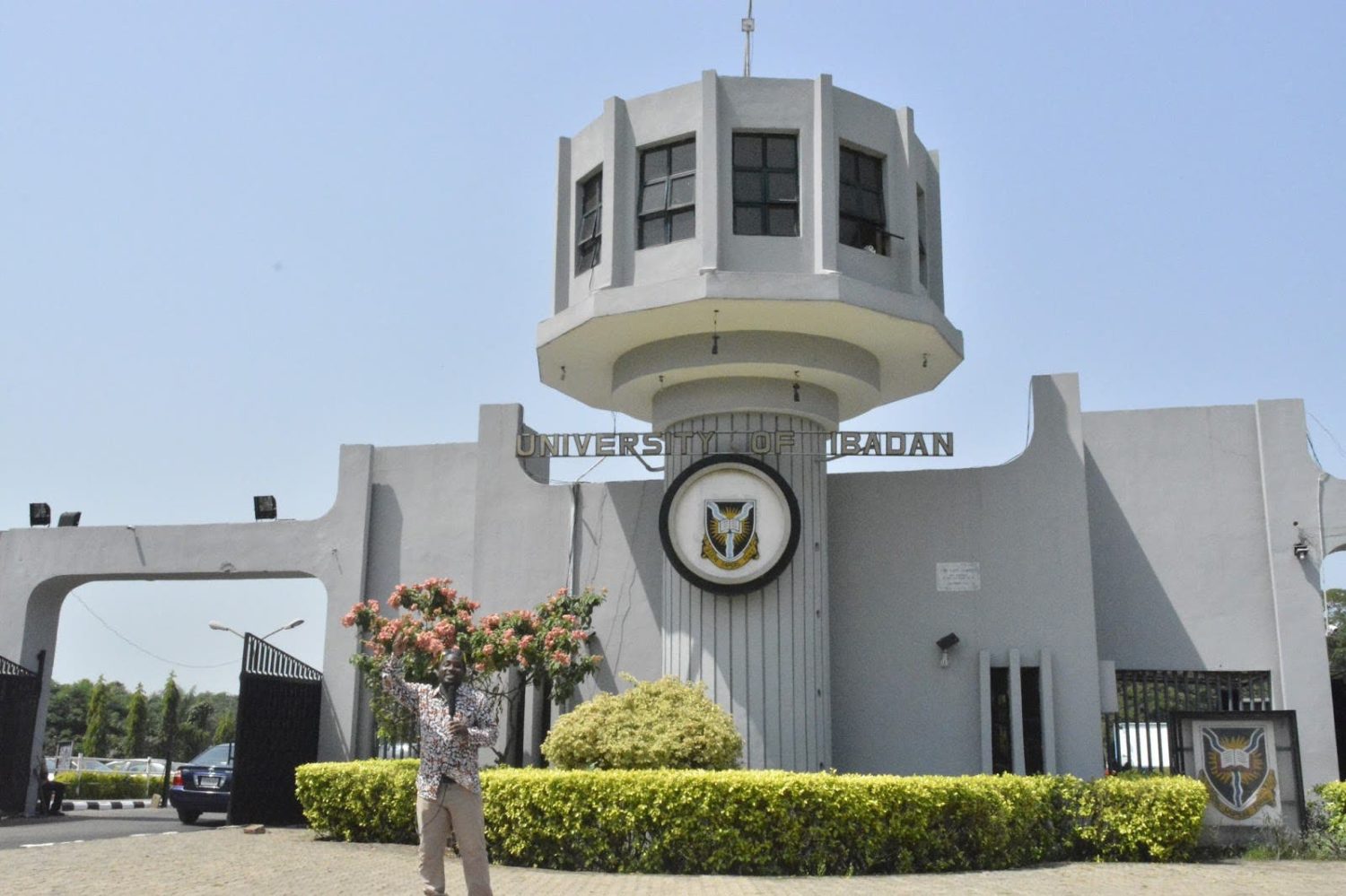 This new tuition fees issue has gotten to the ears of the Federal Government.
Now the Federal Government is insisting that no federal university should charge tuition fees in Nigeria.
David Adejo, the Permanent Secretary, Ministry of Education, said this in Abuja at a public hearing by the House of Representatives committee on students' loans.
Adejo said that the recent increase in charges by federal universities in the country was unfortunate.
See Also: Nigerian Rapper CDQ Survives Ghastly Car Accident
What They Collect
"What they collect is charges to cover cost of accommodation, ICT, power, among others. It is the Governing Councils of the Universities that has the power to approve such charges for them.
"The only university that increased charges after the signing of the student loans act is the university of Lagos.
"They came to the Ministry with a proposal to increase their charges because they dissolved all Governing Councils, and we gave them approval.
Read Also: VIDEO: One Dead, 3 Missing As Oil Rig Collapses In Delta
"Immediately we did that, there was a resolution from the House stopping increase in fees, and the President also gave a directive stopping any increase in fees and that is where it is, even though several others have brought their proposal," he said.
Adejo said that the charges the institutions collect were to pay for some of their services, including electricity bills.
He faulted claims that the signing of the students' loan act was responsible for some of the hike in the university charges.
Also, Adejo said that in spite of the charges, the universities had not been able to meet up with some of their expenses.
According to him modalities are in place for the take-off of the students' loans scheme in the 2023/2024 academic calendar.