Famous Nigerian actress, Stella Damasus, has finally talked about the sad ending of her marriage to Daniel Adenimokan.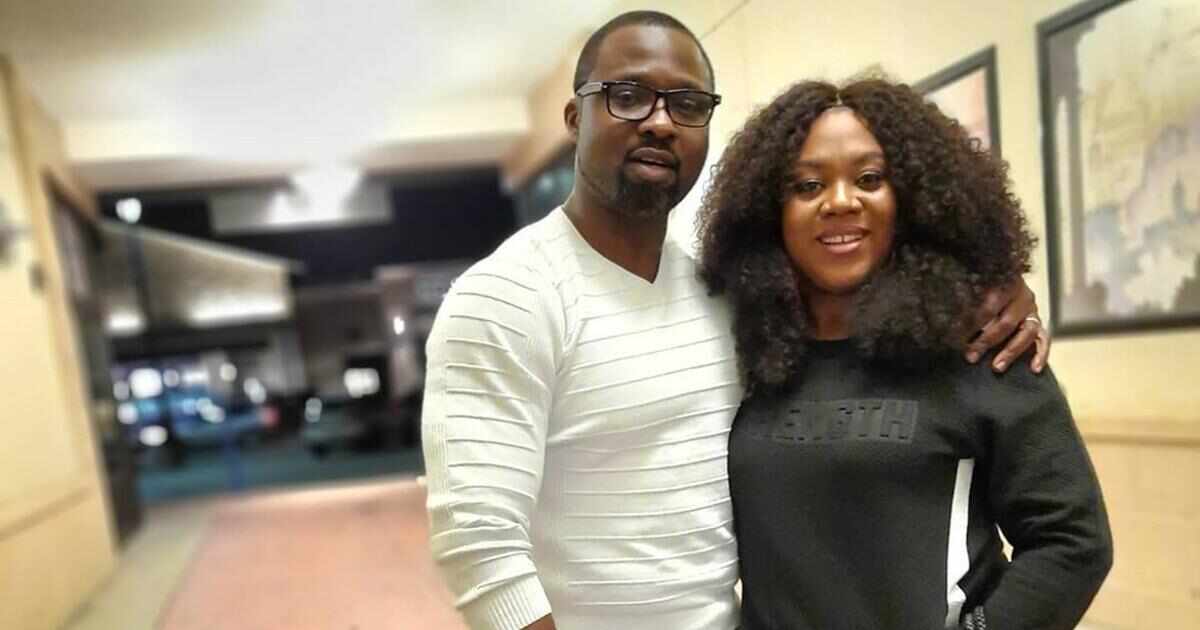 She shared the events that led to their breakup, explaining that her husband suddenly left home for a trip that was supposed to take a while.
During their separation, negative things were said about their marriage and how she supposedly took Daniel from her colleague, Doris Simon, on social media.
Despite this, Stella decided to stay quiet and focus on herself and her children.
She was shocked to find out on YouTube that her marriage had ended.
Three days after her husband left, she started receiving messages on her phone about the crash of her marriage.
Stella didn't blame Daniel for the failure of their marriage and chose not to involve others in her personal matters.
She hoped for reconciliation, but when she reached out to Daniel, he told her he was never coming back.
Regarding her relationship with Doris, Stella revealed that they were now friends, even though they had issues in the past.
Stella Damasus and Daniel Ademinokan, who got married in 2014, went their separate ways in 2020 after celebrating their sixth wedding anniversary.
Here's another great for you: Nollywood's Joke Silva Opens Up About Her Husband's Illness