Ghanaian actress Yvonne Nelson has recounted how she aborted a pregnancy after having an intimate affair with rapper Sarkodie in 2010.
The 37-year-old stated this in her book 'I am not Yvonne Nelson'.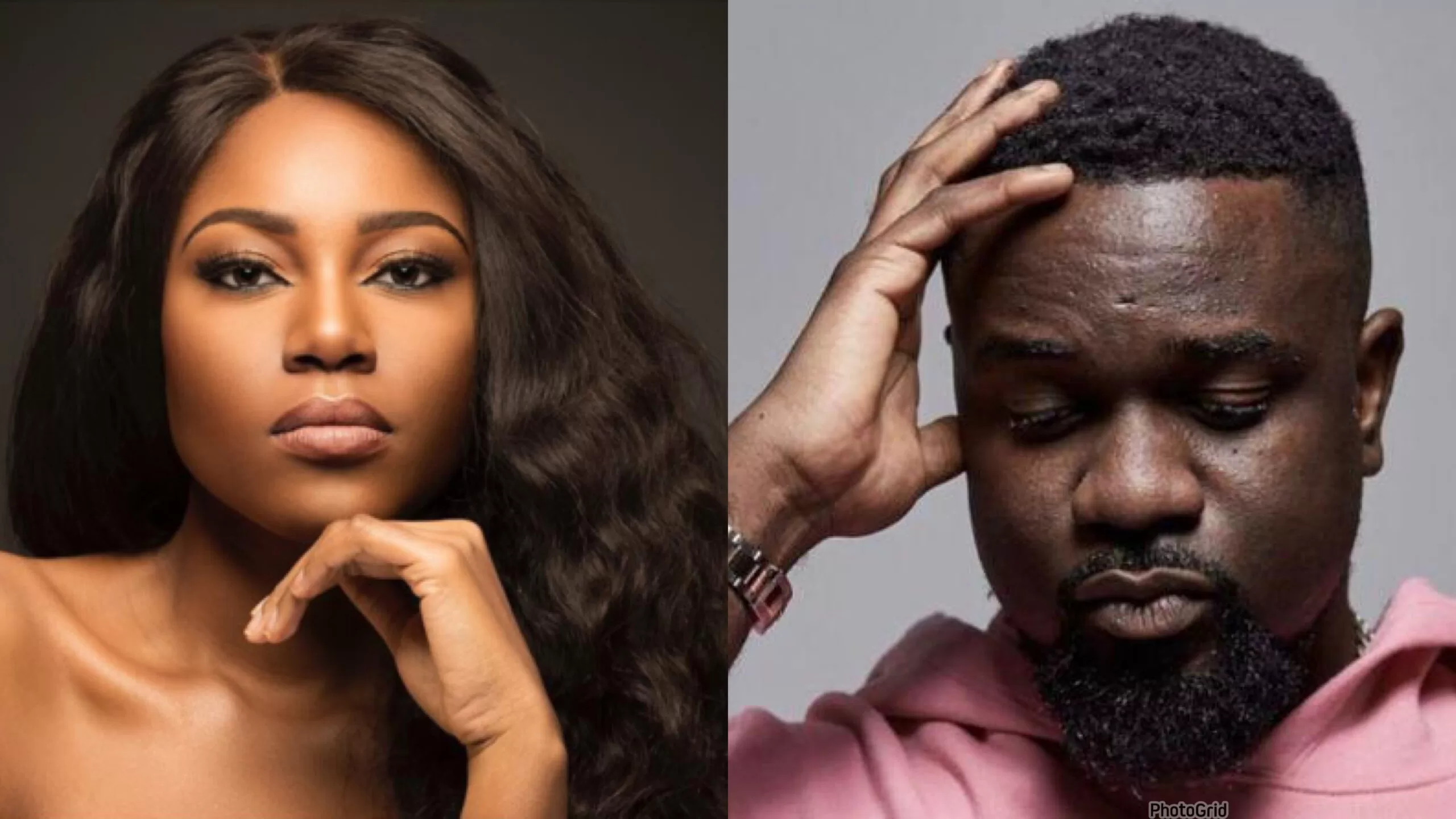 The book was launched in Ghana on Sunday.
I Am Not Yvonne Nelson
Yvonne narrated the incident on pages 88-95 of chapter eight of her new book.
"I had gone for a pregnancy test to confirm what becomes the most obvious conclusion for a sexually active young woman who misses her monthly flow.
"I was in the company of Karen. And when the test result was ready, I wasn't strong enough to open it.
"She did and declared the verdict. 'Charlie, it dey there!', she exclaimed."
No Laughing Matter
Yvonne continued: "On an ordinary day, I would have laughed out loud and that would trigger a string of jolly conversations and jokes.
But this was no laughing matter.
It was a grim piece of information that was capable of turning my world upside down.
"I wasn't the only one responsible for the situation, so I called the man whose potent seed had germinated in me.
"His name is Michael Owusu Addo, a renowned Ghanaian musician who is better known as Sarkodie."
Writing on their relationship, she added: "I wouldn't call what had developed between us a serious relationship. I gravitated toward people in the music industry".
The Mistake
In the book, the actress narrated how she had attempted to abort the pregnancy by taking concoctions from a colleague but the substance could not work as a test carried out revealed she was still pregnant.
Yvonne recalled finally succeeding in aborting the pregnancy but said it was one of the most regrettable mistakes in her life.
She added that if she had to make the decision again, she would have kept the pregnancy.
Sarkodie got married to Tracy in a private wedding ceremony held in Tema, Ghana on July 17, 2018.
They have two children.
The recent update has stirred numerous reactions online, while many struggle to pick sides, others are more concerned about how Sarkodie built himself a successful career in music.
Watch the video below if you need help with your music career.