New facts have come to the fore to expose the hidden truths behind the burying of a proposed committee. So much drama is coming out of Nigeria's National Assembly of late.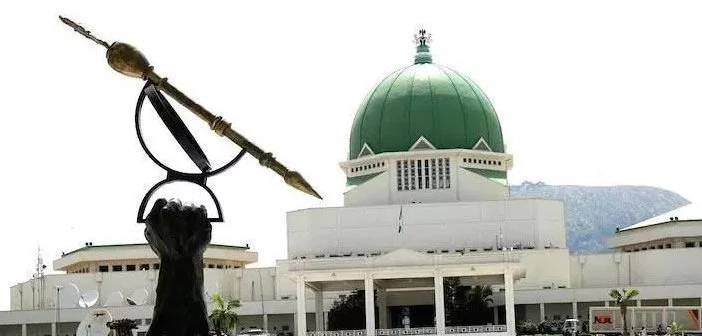 Facts have emerged regarding the cancellation of the intended House of Representatives Standing Committee on Media, Public Affairs, National Orientation, and Ethics and Values.
According to reports, the committee existed prior to the commencement of the 10th House.
A source said, the formation of the two committees from the media committee was done to appease some members of the house.
He stated that this was in violation of the selecting committee's prior agreement.
According to NAN, the Speaker, Tajudeen Abbas, formed a committee on media and public affairs on July 27.
The committee is supposed to carry out activities relating to Orientation and Ethics.
The source further said that the committee was further divided into three due to heavy lobbying and to appease certain disgruntled MPs who worked for Abbas's ascent.
He stated that this trend has resulted in the formation of the National Orientation and Ethics Committees from the traditional media and public affairs committees.
According to the source, the people who amended it did not wish well for the committee.
He explained that the suggested plan called for the committee to educate citizens about the country's principles.
According to the source, the media is responsible for instilling ethics and values.
The speaker's spokesperson, Mr Musa Krishi, was however, unreachable.
According to him, he was on his way to Kano to attend an event.
Ministerial List: See Final Nominees With Their Job Descriptions