The Speaker of the 9th House of Representatives, Femi Gbajabiamila on Wednesday tendered his resignation to the House.
Gbajabiamila who won the election for the Surulere I constituency of Lagos State on the February, 25, 2023 was appointed as Chief of Staff to the president.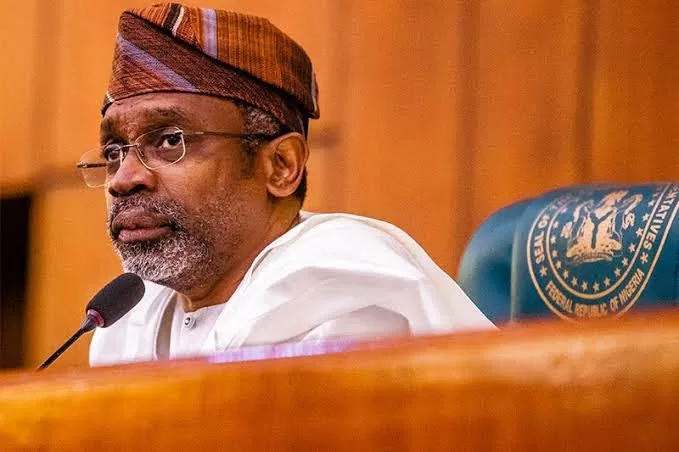 President Bola Tinubu in a statement released on June 2, 2023, through the State House Director of Information, Abiodun Oladunjoye announced Gbajabiamila's appointment.
Reacting to his appointment to the former speaker had promised to resume office as Chief of Staff today (Wednesday).
Gbajabiamila's Resignation
Meanwhile, his letter of resignation was presented on the floor of the House and read by the speaker, Tajudeen Abbas.
The Independent National Electoral Commission (INEC) is expected to hold another election to fill in the space left by Gbajabiamila.
Also Read: Democracy Day: Support Tinubu, Ohaneze Tells Atiku, Obi
Before his resignation, Gbajabiamila served in the House of Representatives for 20 years.
In fact, he was the first person to bag an appointment from President Tinubu.
He had said he would wait to see the outcome of the election of the principal officers of the House before he would accept Tinubu's offer.
Below is a video of all you need to know about Tinubu's appointees.