Holiday destination seekers and tourists can look forward to an exiting time on the island country of Fiji.
This is because the nations is signing a deal that will help develop Vanua Levu, Fiji's second largest island, and boost tourism.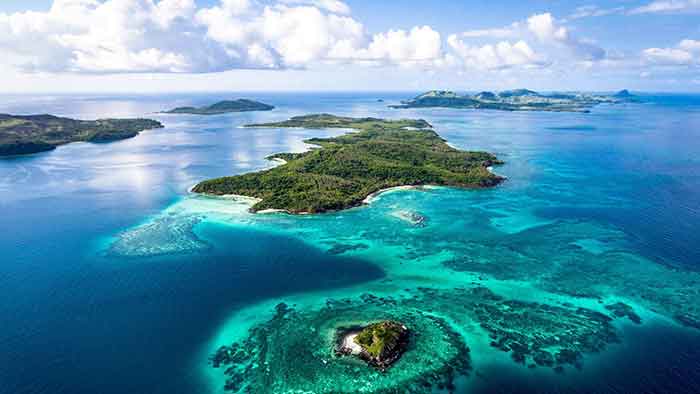 Fiji has signed a 200 million U.S. dollar agreement with the World Bank to develop the tourism potential of Vanua Levu, its second-largest island.
The Fijian Deputy Prime Minister and Minister for Finance, Biman Prasad and World Bank Regional Vice President for East Asia and Pacific, Manuela Ferro, signed the deal according to the Fijian government.
See This: Over 1,300 Experts Sign Paper Saying AI Isn't Evil
Prasad said the Fiji Tourism Development Programme for Vanua Levu would not only bolster tourism, but lead to the improvement of drainage, sewage and transport infrastructure generally.
He added that the project would focus on overcoming barriers and promoting sustainable tourism, while emphasising the need for resilient infrastructure, capacity enhancement and effective project management.
Ferro said the World Bank-funded programme brings together several aspects of development, including economic growth, job creation and its potential to stimulate the broader economy.
The World Bank says the project should benefit at least 60,000 Fijians through job creation and tourism infrastructure investment.
The programme, approved by the World Bank's Board of Executive Directors in June, is the first of three projects planned over 10 years to help Fiji deliver its vision for more sustainable, inclusive and resilient tourism across the country.