As stakeholders in Nigeria celebrate the unification of forex, a strategy meant to boost investors' confidence in the Nigerian economy, the exchange rate of the Naira has still continued to fluctuate.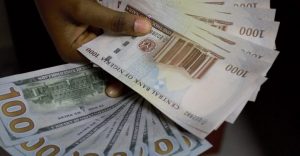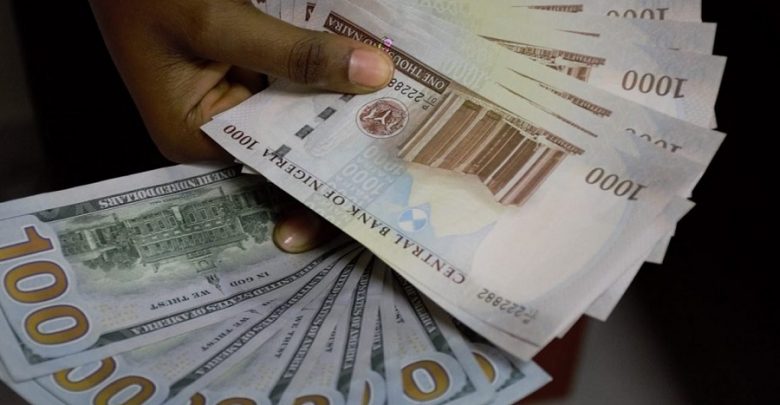 The Naira to Dollar exchange rate on the official Central Bank market fell by 6.85% to exchange at ₦588.45 when buying and ₦589.45 when selling.
Read Also: See Impacts Of Floating Exchange Rate On Nigeria's Economy
On the FX market, the Naira exchange rate slightly appreciated by 1.99%, to exchange at ₦654.24 to a dollar.
The nation's local currency on the parallel market also known as the black market is exchanging at ₦756 selling and ₦757 buying, this is as against the rate it exchanged on  father's Day, Sunday, June 18.
Meanwhile, the dollar is still very difficult to access for those who need it to run their businesses in the country.
Dollar to Naira Rate for Past 7 Days
| | | |
| --- | --- | --- |
| Date | Buy | Sell |
| June 18, 2023 | 757 | 754 |
| June 17, 2023 | 757 | 754 |
| June 16, 2023 | 757 | 753 |
| June 15, 2023 | 755 | 750 |
| June 14, 2023 | 769 | 765 |
| June 13, 2023 | 764 | 760 |
| June 12, 2023 | 763 | 758 |
Learn skills for financial stability in this video