The death of 17-year-old Ferdinand Afor is surely a painful one to his entire family. More painful is the fact that he was gunned down by a hunter who mistook him for an animal, a death many claim they won't wish for their worst enemies.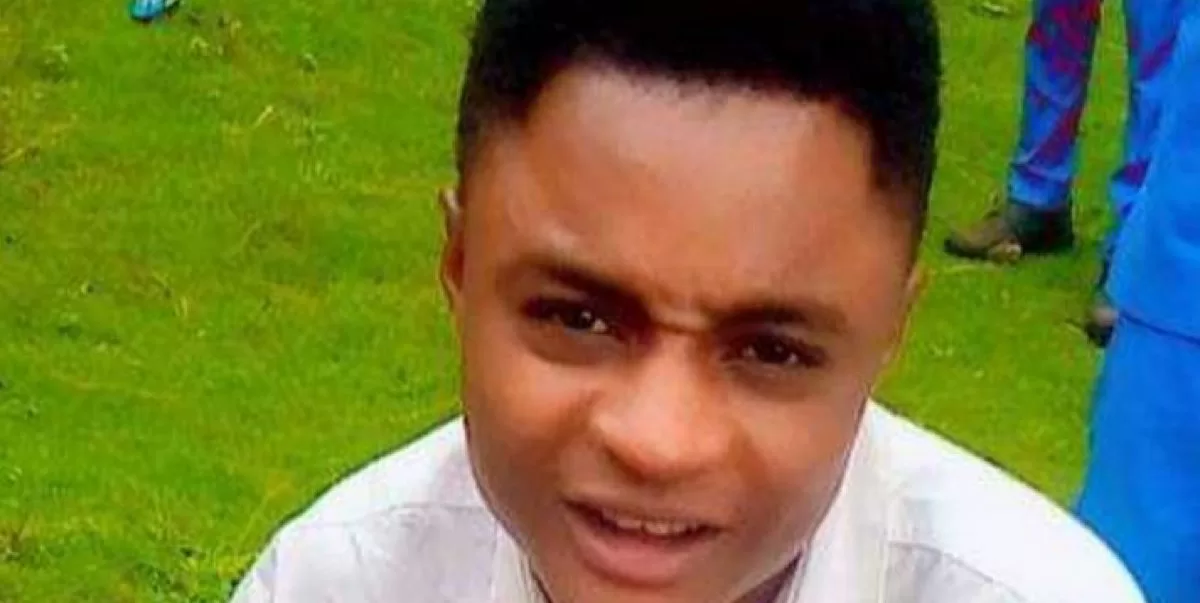 Afor was shot dead by a hunter in the forests of Wula in the Boki Local Government Area of Cross River State.
The tragic incident happened on Wednesday evening, August 16, 2023.
New Yam Festival
Afor and his friends had pitched a tent with some hunters to gather wild ukazi leaf (gnetum africanum) for sale to raise income in preparation for their New Yam festival.
"They slept with the hunters and while he left to pick ukasi, the hunters went to hunt. And at about 7:00 PM, a hunter shot him and claimed he thought it was an animal," Ofre John, a native who is abreast of the matter said.
The hunter, unnamed, a native of the neighbouring Okwango community also in Boki, turned himself over to the Bateriko Division of the Nigerian Police Force.
That is where he is currently detained.
The Cleansing
Ofre said this has dampened the mood in the community. 

He also disclosed that the Okwango community visited the Wula community for discussions on the way forward.
Did You Miss? Man To Man Is So Unjust', El-Rufai Drops Cryptic Tweet With Bob Marley's Lyrics
"They are expected to bring three mature goats, one small one and three cocks on Monday, to discuss how to carry out a cleansing."