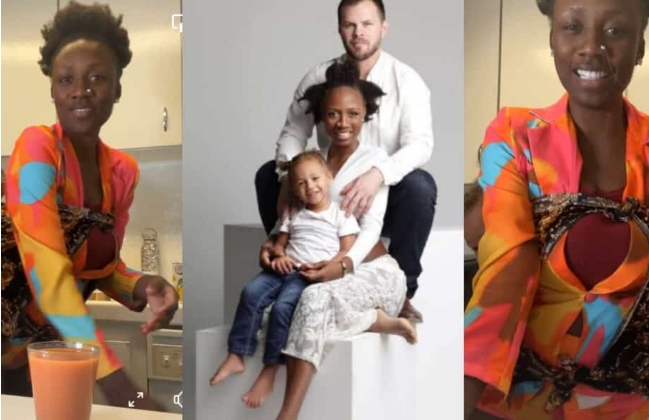 Korra Obidi and her ex-husband, Justin Dean have been barred by a court in California, United States of America from posting visuals of their children on social media.
In a court document dated January 19th 2022, the former couple, who are parents to June Dean and Athena Dean, were forbidden from posting videos, photos or live-stream of their children or any content that have their children in it on social media until further notice.
The court order partly reads:
"Neither party may post any videos, photos or live-stream the minor children on any social media platform nor allow the minor children to appear in any picture, video or live-stream posted to any social media platform without further Court Order. Neither party may take video, photos or live stream any interaction between the parties in this matter until further Court Order."
Recall
Recall that in March 2022, Justin announced that he was divorcing Korra, just days after she welcomed their second child.
Their divorce was however finalised in November 2022.
Earlier this week, Korra informed her followers that Justin has started another court case in an attempt to take her kids from her because their daughter June said she was hungry.