Asari Dokubo is a man who seizes every opportunity he gets to prove his loyalty to the Nigerian president. 
In fact, ever since Bola Tinubu won the presidential election in Nigeria, Asari is more in the news than the President himself.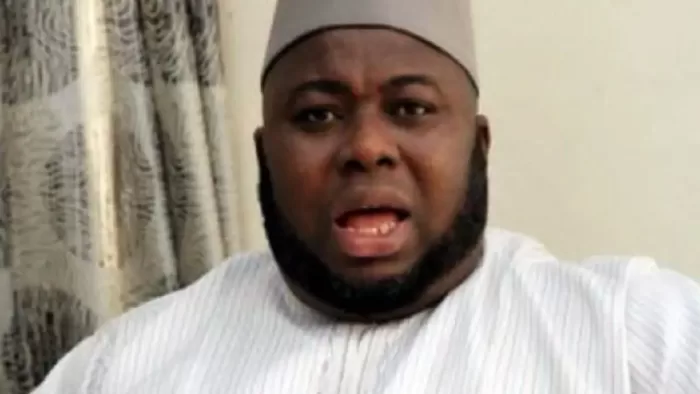 Now, the former militant is boasting of his ability to defeat the military junta in Niger Republic if given the order to do so.
In a viral video, Dokubo said he and his men can overrun Niger Republic and restore democracy if commissioned by the Federal government.
"If the government commissions me and my people to go to Niger Republic, we will go. We will defeat them, and we will come back victorious. It is not a boast.
"If Benin republic likes, let them go and bring any body, they are human beings like us. We will go there, defeat them and restore democratic order."
He has never been in the military.
His statement is coming at a time negotiations and reconciliation efforts are ongoing between the Niger junta and African leaders.
It is not the first time that he is claiming to have a troop.
Dokubo had last month raised a private army consisting of over 300 militants, which sparked outrage online.
Also Read: Shehu Sani Speaks As Asari Dokubo Raises Army For Tinubu
The ex-militant leader said he and his comrades were working for President Bola Tinubu, threatening that anyone seeking his downfall would be smashed.
Watch The Video Here