The All Progressives Grand Alliance, APGA, is seeing the need to reconcile disgruntled party members in Abia and Imo States.
As a result, the party has formed a committee saddled with the responsibility of mediating and reconciling its members.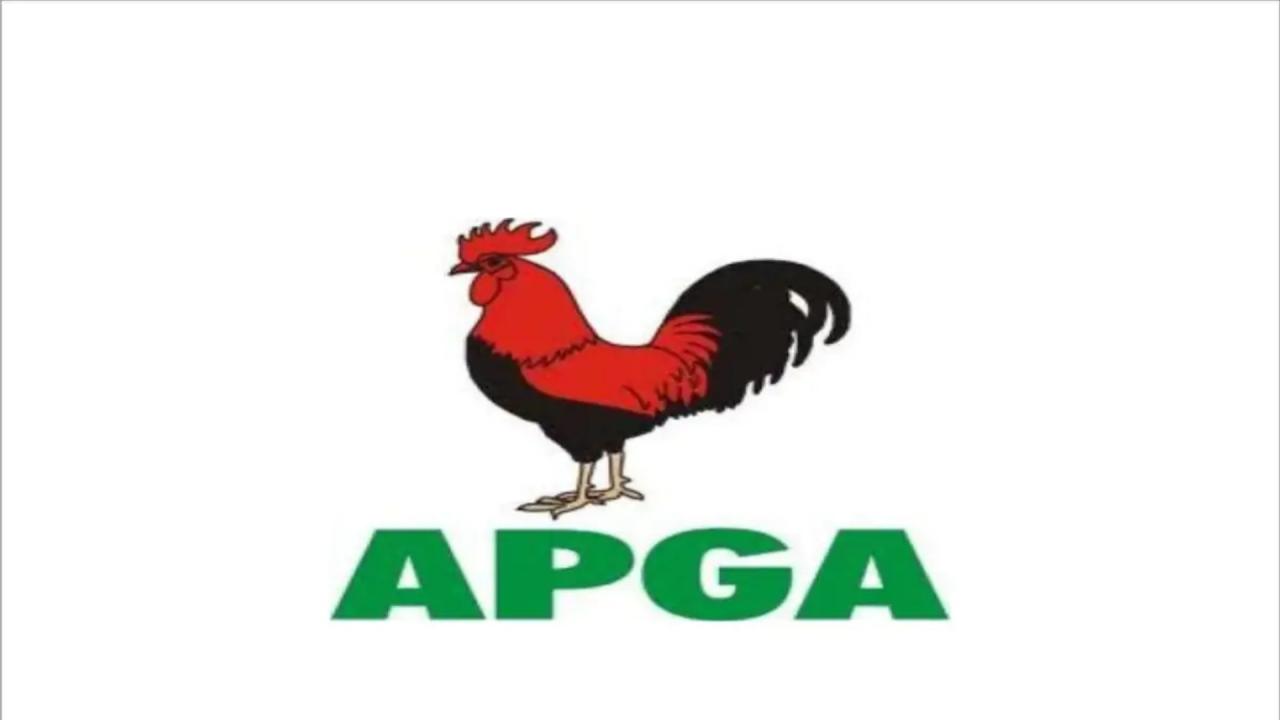 The Party's spokesman, Mr Ejimofor Opara, announced this drive in a statement released over the weekend.
Opara said there appeared to be a crisis in the two states.
He went on to say that the difficulties emerged as a result of the recently convened congresses.
This resulted in new leadership at the national and state levels.
"Following the conduct of congresses for the election of officers of the party at all levels," Opara said in the statement.
Read Also: Obi Mourns Death Of 12 Salvation Army Pastors, Two Others
"The National Leadership of the party has been made aware of an apparent crisis that threatens to derail the outcome of the aforementioned congresses in the aforementioned states.
"As a result, the APGA National Working Committee has approved the immediate establishment of a Fact-finding and Reconciliation Committee for Abia and Imo States."
According to him, the committee will meet with the various congress committees selected to run the congresses in the various states.
The committee will also arrange town hall meetings in the aforementioned states.
The meeting would help to interact with various disgruntled members and stakeholders.
Within 21 days, it would also submit its findings to the National Working Committee.
Professor Benard Odoh is the chairman, while Uche Nwegbo is the co-chairman, and Hon Amala Anazodo is the secretary.
Ojiefi Jane Ejiofor and Deacon Samson Olalere are also members of the committee.